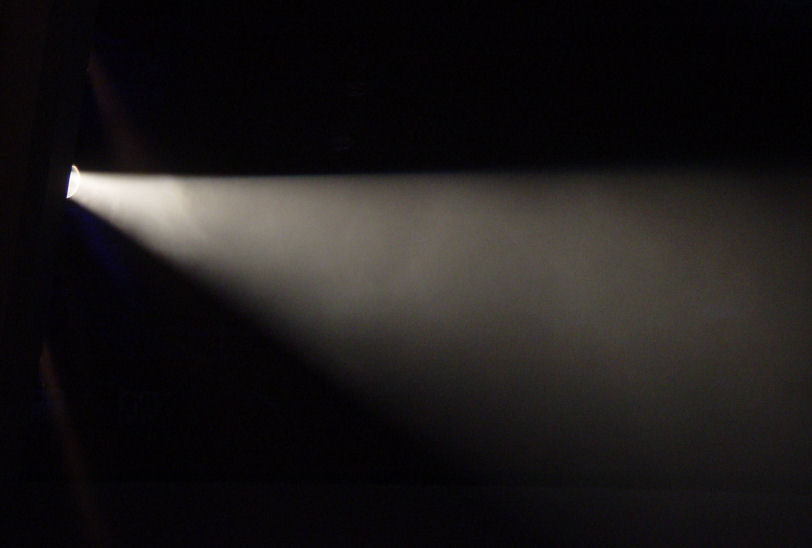 source
It began with naming the year "see"…
inexplicable waves of dark and sadness.
I've experienced sadness and dark before…but this was beyond all of that.
And I've over-spiritualized things before…
thinking things were more spiritual then they were…
neglecting the earthly matters that needed attention.
And I've under-spiritualized things too…
thinking things were all natural…
when, in fact, they were spiritual.
But in this year named "see" I need first century eyes…
practical eyes that see both the earthly and the spiritual.
Our Lord could see both – and acted on both.
Circumstances didn't change for me – yet there was darkness.
Circumstances still haven't changed – and yet there's now light.
There are only two changes…
naming the year see before it happened…
and your prayers during my darkness.
I just reread my post from the fifth of this month.
This spiritual 'sight" is what I've asked for…
to see both the material and the spiritual alongside it.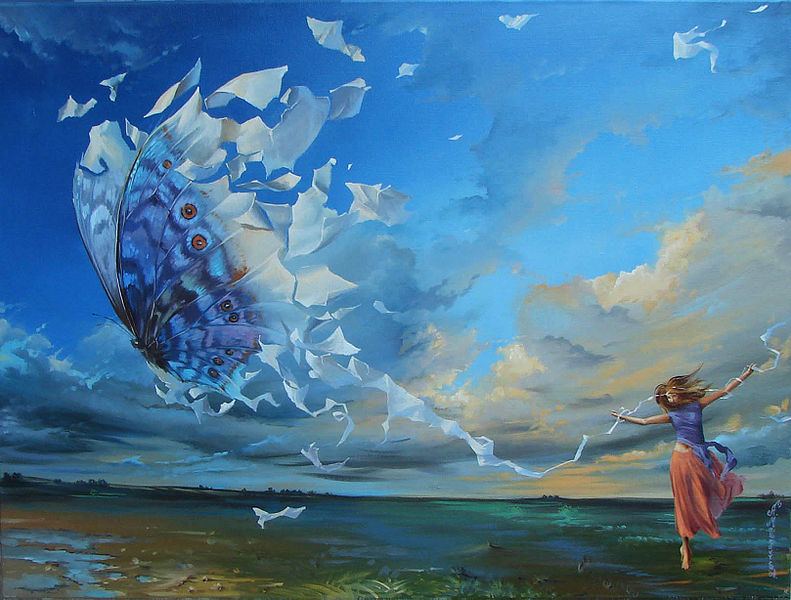 source
It's all connected.
We are not, as the ancient Greek philosophers taught, part spirit and part material…
with the "bad" material dying and the "good" spirit being eternal.
Even though that's the way so many Christians think.
When Jesus died he received a resurrected body…
and he was the firstborn from the dead. (Rev 1:5, Col 1:18)
It stands to reason that what happened to him will also happen to us…
and Scripture says it's so…
It is sown a natural body; it is raised a spiritual body. (1 Cor 15:44)
In both cases – a body.
And I can't not notice the timing of this happening…
I asked for my eyes to be opened…
and suddenly there's this never before experienced oppression.
then it subsided…
then returned even worse…
and it's been an ongoing battle since…
to see light through persistent dark.
But now the darkness seems lifted.
The question is – what's the next move of the Enemy.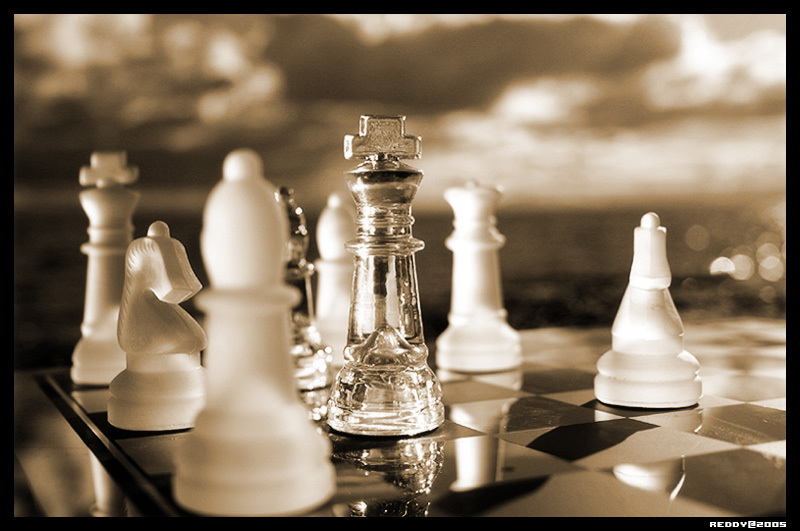 source
It makes sense that He and his minions would stick with an attack as long as it worked. But now that this one's been beaten back they'll be looking for the next crack in the defenses. The Enemy is nothing if not persistent.
Anyway…
It seems that seeing better…
with better eyes…
requires balance, perspective…
and anticipation even.
More tomorrow…
about anticipation…
and about those nasty sounding "imprecatory" psalms…
please come back.