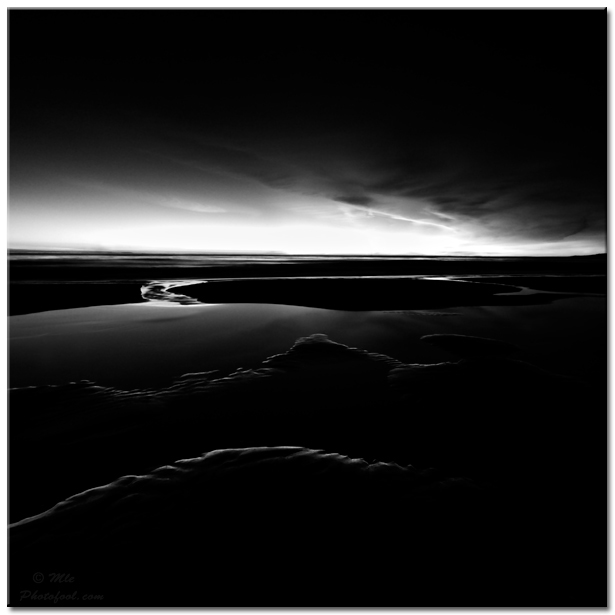 source
So there was this guy.
He couldn't see.
And there was debate about what caused his condition.
Then there was this new guy making some big claims.
Then there was some mud.
Then the blind guy washed the mud off.
Nothing else changed.
There was blindness…
and a new guy…
and mud…
and water…
then no more blindness.
So what caused the change?
It was either the new guy, or the mud, or the water.
But everybody washed their eyes off with the same water, both blind and sighted people – it wasn't the water. And the dirt was everywhere. If the dirt had some miraculous properties people would've come from all over to get dirty. Nobody did. It wasn't the dirt.
So if it wasn't the dirt…
and it wasn't the water…
the only other variable that changed…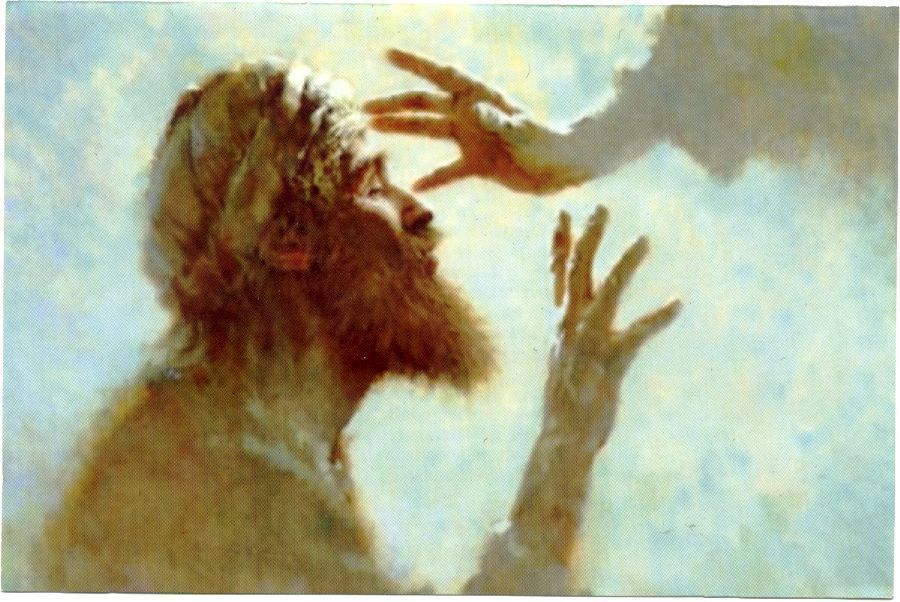 source
… it was the new guy.
Now the oppositional guys (the Pharisees) tried to raise doubts about the blind guy. Maybe he wasn't really blind. But Jerusalem, by today's standards was a little hamlet. You know small communities. People know people. And I am painfully, recently, aware now, how quickly unsubstantiated accusations and rumor spread. The variable of fraud is dismissed.
Jesus caused the change. (JN 9:1-7)
The darkness I've been in…
that I wrote about yesterday on both blogs…
it's lifted.
Circumstances haven't changed one bit for the better.
They're lined up like tall oaks on every horizon.
If anything there are more and taller oaks.
I was only seeing darkness, yet now I see some light.
Everything hasn't swung all the way to happy cheery bluebirds. To be honest, that would be a little worrisome because the tall oaks are bigger and more numerous. To be utterly gleeful when I can clearly see them – that might be a cause for concern.
How dark was it?
Take the worst loss of your life – the worst one.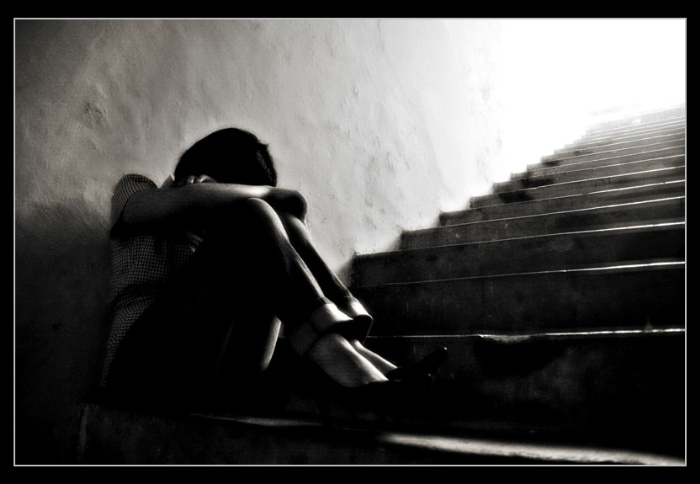 source
Things felt that hopeless, that depressing, that dark.
And now it's not so dark.
And, hey, circumstances aren't so good…
So I'm pretty happy with "not so dark".
"One thing I do know is that I was blind and now I see." (JN 9:25)
Between the light and the darkness one variable changed…
the naming of this year "see"…
the very next day things were pitch black.
What caused the change back to light?
I think it was prayer.
But how can I pin that claim down beyond reasonable doubt?
I figured a way.
Would you consider clicking over to Deep into Love for the second half of this.
It's there that I pin down the cause of change.