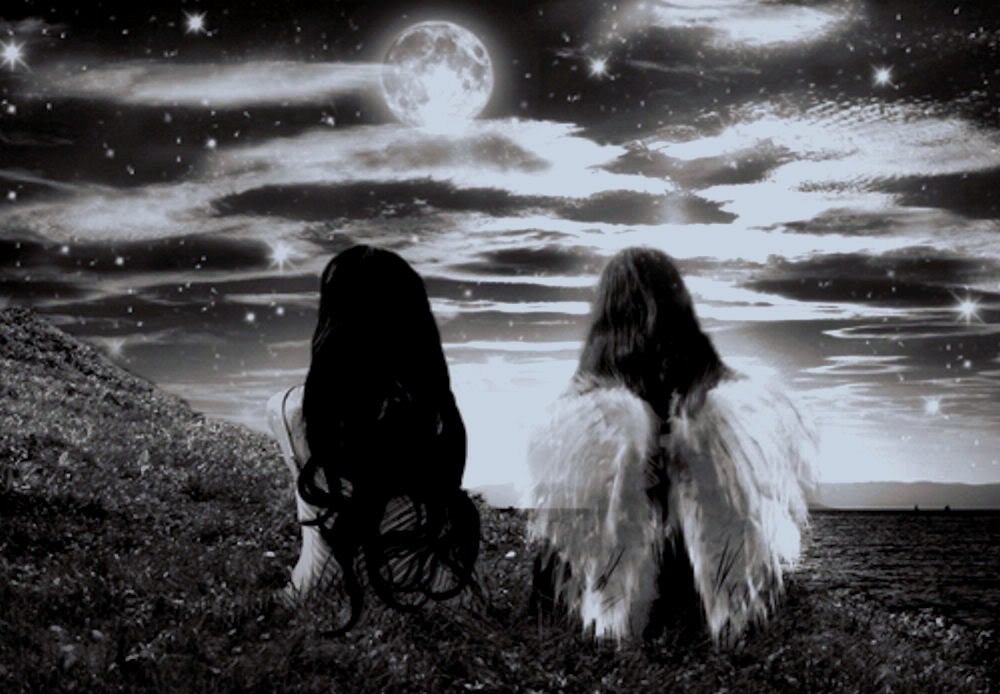 source
I know angels have been sitting beside me.
Thank you for praying – I've felt the prayer.
The searing, binding, oppressive darkness that has had its grip on me now for the better part of this month has dissipated. I know enough not to shout victory just yet. I've done it before only to be proven wrong.
There has been so much more to this darkness than any earthly circumstance.
Things have been so severe.
But how could I have forgotten so quickly…
what I wrote less than one month ago…
There is always an unseen spiritual war around us (Eph 6:12).
Those who have made a choice against God…
or have chosen indifference to God…
have already been claimed by Satan…by default.
The world is in the grips of the Evil One's dominion right now (JN 12:31)…
it's the powerful over week…
self-interest over benevolence…
pride and greed over love.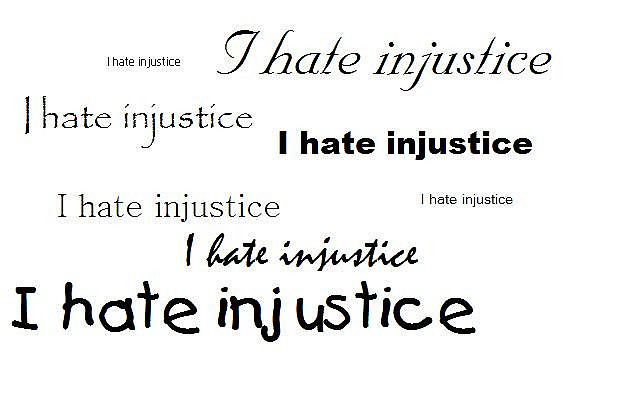 source
We are not. of. this. world. (JN 17:16).
Yet, this blanket of Grace…
the one that protects us from The Enemy?
It also invites attack. No?
And me…
arrogant, prideful…
naming this year "see"…
determining to "see" spiritual alongside material.
How could I so foolishly not consider that it might garner the attention of the Enemy.
It's not the first time I've brashly and recklessly challenged the one who can only be defeated by God.
How quickly I've also forgotten what I wrote when I named the year:
"What if I saw angels doing good…
and demons up to no good?"
"What if I saw a spiritual war taking place…
one in which we are the battleground?"
And so. I've. seen.
For so much of this month I've wanted to hide and isolate…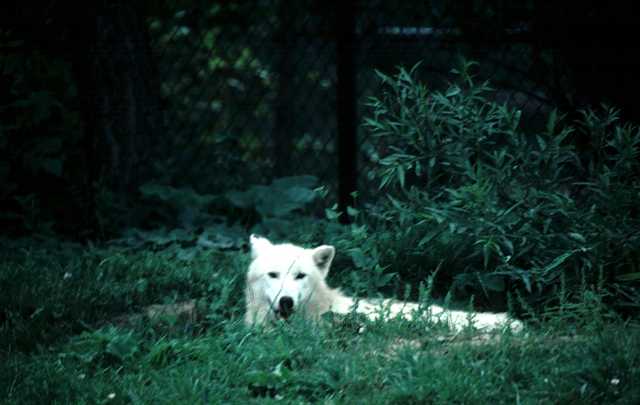 source
I've even inadvertently included Our Lord on my list of exclusion.
Now, with a break in the clouds, it's time to turn my attention to understanding the wiles of The Enemy better. There's a fine line between studying tactics of The Enemy, and spending too much time thinking about him. I'll trust you to let me know if I cross over that line.
I've been studying Bernard of Clairvaux's thousand year old steps of pride and humility. I'll continue that but shift emphasis a little. Then it's on to the "imprecatory" Psalms.
You know the ones…
they say things like…
Break the teeth in their mouths, O God; tear out, O LORD, the fangs of the lions! Let them vanish like water that flows away…like a stillborn child, may they not see the sun. (PS 58:6)
Yeah.
Those.
Keep praying for me – I think this battle has just begun.
I've already put hours and hours and hours into the study…
tomorrow I begin to spill.
Please come back.