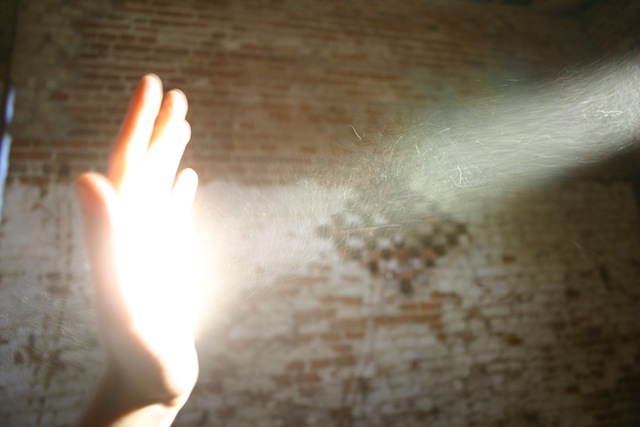 source
Either Jesus caste out real demons…
and real demons exist…
and they mess with us today
or it was all dog and pony…
smoke and mirrors…
make believe.
Things have been very heavy around here.
Yes, I haven't had much sleep…but I never do.
And yes, I've been sick…
but been there before…
everybody gets sick….
it's not that either.
Something deeper has been going on.
It's happened often recently, much more than I've written about it, but I've written about it on both blogs. I write my life, and right now this intermittent but unrelenting darkness is part of my life.
It comes with no apparent reason..
disappearing as quickly as it comes…
and it seems fairly obedient to prayer.
But it's been staying longer and getting heavier.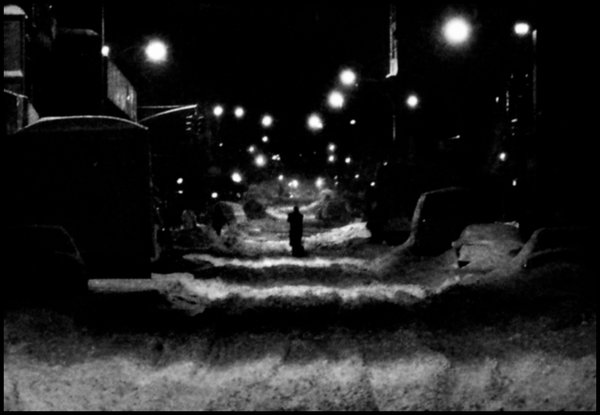 source
I didn't write posts on Tuesday or Thursday.
I write posts before dawn, and both mornings I couldn't get up at all…
I wasn't asleep…but I physically could not move.
Could. Not. Get. Up.
That's never happened before.
Is it that I keep getting what I ask for?
In December I asked for humility and got a month of terrible humiliation.
In January I named the year, "see"…to see with spiritual eyes.
Am I "seeing"?
I expected this year of "see" to be one where I see rainbows in storms instead of the storms. I expected to join Our Lord out on the water and not sink like Peter. (MATT 14:22-33). I didn't expect days and days of utter. pitch. black. darkness.
Some of you did.
Some of you warned me.
I didn't really listen.
I'm listening now.
As I said at the top of the post, either Jesus caste out real demons…and real demons exist…and they mess with us today…or our faith is all make believe…and as Paul put it:
"…then empty is our preaching; empty, too, your faith…we are the most pitiable people of all." (1COR 15:14-19)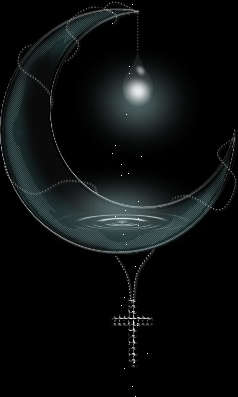 source
It keeps coming and going.
It's stopping me completely.
It's not sickness.
It's not lack of sleep.
It's not circumstances or clinical depression.
It's something different.
I need to fight this. I need to pray, and be prayed for.
And I'll be studying, and writing about it here.
I'm not gonna get all "out there" about it…
just stick to the words on the pages of the Word….
and strangely, it also fits in with Bernard of Clairvaux's 12 steps of humility I've been studying.
Buckle up with me.
I think there's a fight on, and I'm in it.
Or maybe I'm wrong.
Maybe it's just make believe.