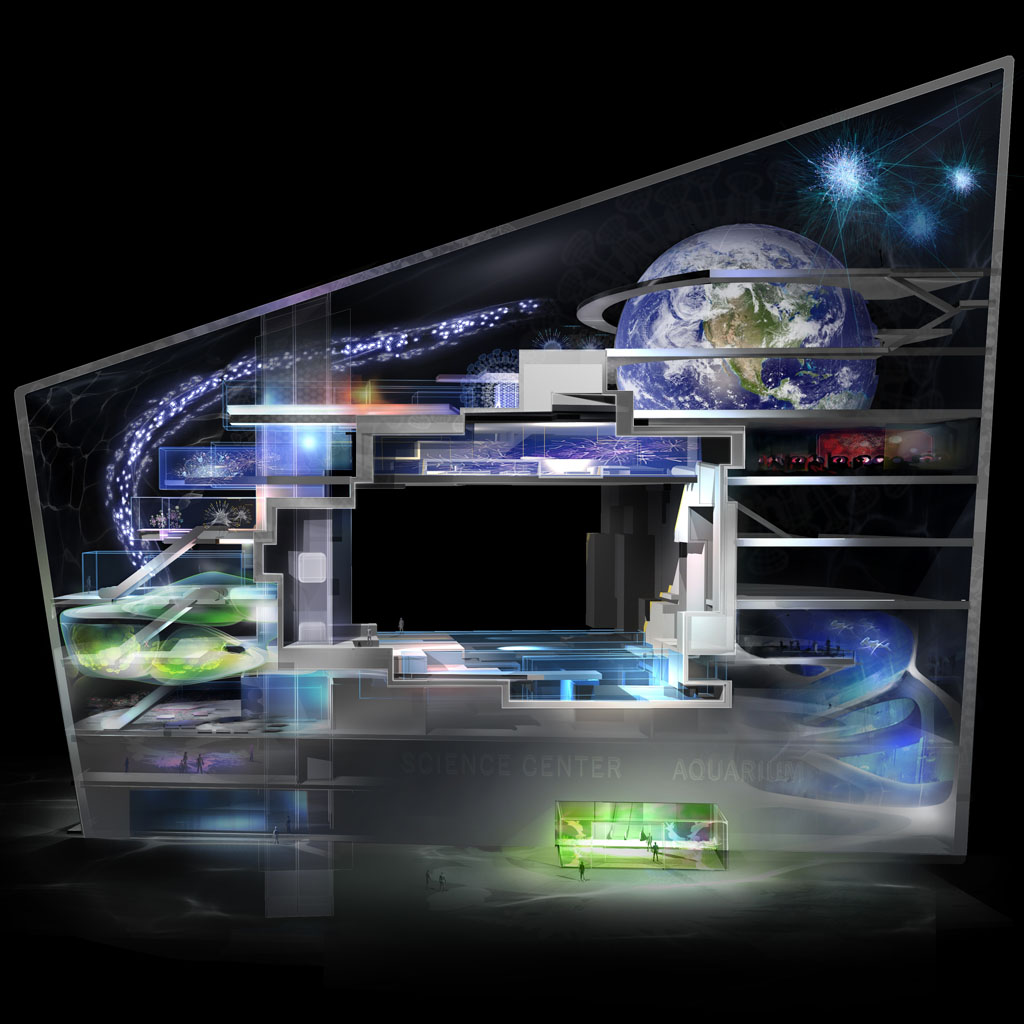 source
A little bit of reason, intellect, modern thought…
every miracle can be explained…
the people in the day of Jesus were all sick, not demon possessed.
God was invented by primitive people who had no explanation for the wind, the weather, the lights in the sky, life or death. It absolved them of uncertainty, and personal responsibility.
But we're past all that now.
All of that was primitive.
Stick with me please.
I'm going somewhere good with this.
Even Paul admitted that it's okay to believe as a child when you're a child but when you're an adult you put away childish things. (1 Cor 13:11)
There comes a time when we have to put away such a simplistic childlike faith. Right?
But what about, what the man we believe to be God, said…
Amen, I say to you, whoever does not accept the kingdom of God like a child will not enter it. (MK 10:15)
And this…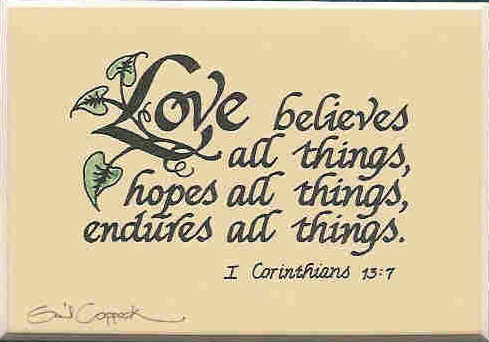 source
Love believes
But let's be honest…
believing that a man…
was God…
and died…
and after three days being dead in a dark musty tomb…
ran about like a frisky lamb, alive…
and after a few weeks floats up to heaven.
That's primitive thinking.
That's crazy talk.
That's foolish.
But…
"…the foolishness of God is wiser than human wisdom." (1Cor 1:25)
"…God chose the foolish of the world to shame the wise" (1Cor 1:27)
And is it that we, by virtue of our proud "modern" thinking are…
"…always trying to learn but never able to reach a knowledge of the truth." (2 Tim 3:7)
We believe because there is evidence.
We believe because we have a relationship with God.
We believe because we choose.
But we refuse to let faith take wing, unrestrained…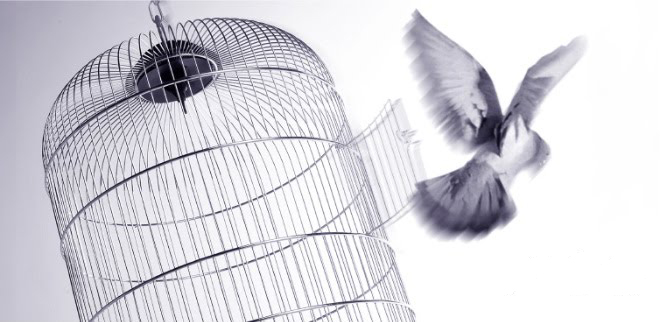 source
…because we don't want to seem simplistic.
What if I were to get a little…primitive…with my vision?
I'd keep an answer ready for those who think I'm being too primitive in my thought.
I'd be able to confidently say, after years of thinking, that nobody, none of us, know nearly as much as we think we know. All the technology, and science, and grown up thinking ever taking place, in all of history – is confined to a ridiculously fragile and tiny speck of dust, spinning in the universe, just barely protected from the ravages of space.
The entirety of humanity's wisdom doesn't change the universe one. little. bit.
If that comet that plunged into Jupiter a few years back instead hit us…
there would be no evidence left of this acquired knowledge…
or us even we who thought of it.
And this better vision wouldn't be to go overboard…
it wouldn't see everything as spiritual only…
because life is a magical interweaving of time and eternity…
a mystical mix of material and spiritual.
So this new vision would see earthly realities mingled with spiritual reality.
Who can claim beyond shadow of doubt that a virus, the insipid little thing that it is, is not… a demon?
Who can prove that the chemical brain imbalance that creates depression isn't caused by the demonic?
Who can unassailably state that everything material doesn't have spiritual running through it?
Who can say with complete certainty that those "primitive" people looking for reasons to explain things didn't stumble upon the eternal truth – that there is a little bit of spiritual behind everything material in this universe.
So today I name my year…
I name it on Deep into Love…
would you consider clicking over there to read the boldest choice I could have made?