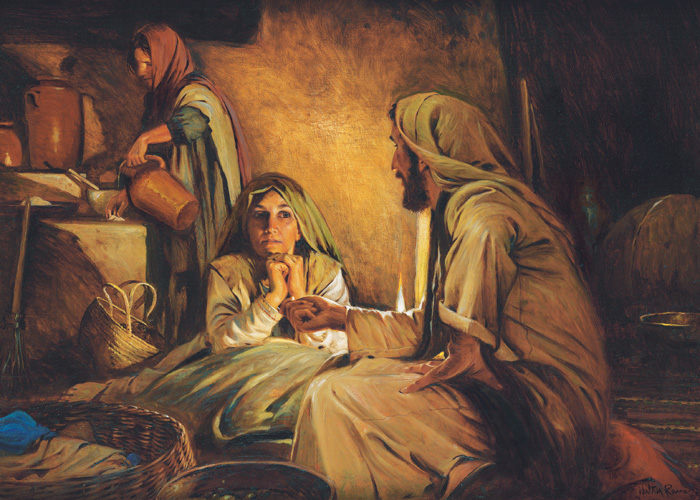 source
And she went about cleaning, dusting, cooking, preparing…
looking to all the world to be occupied with purpose.
She gets the finger pointed at her for being too busy to listen to Jesus. (LK 10)
But I wonder today if, for some reason, Martha was intentionally avoiding sitting at the feet of our Lord.
Because if there was so much work to do, I don't think Jesus would allow Mary to be such a slacker. After all, the house was probably the size of an average kitchen and living room. Jesus could talk and they could listen just fine as they boiled and broiled and served the food.
And did Jesus suspect as much as he told Martha,
"…you are anxious and worried about many things."
I think there's something behind those words. I'm working on that.
The darkness that I've battled through this month has abated. And with all the possible reasons for it except for the spiritual one being eliminated, I still recoil from even calling it…a spiritual attack.
It seems too lofty of an idea.
It seems too proud to consider…
that the Evil One would attack poor little nobody me.
It seems too "religious" all of a sudden…
seems too ostentatious…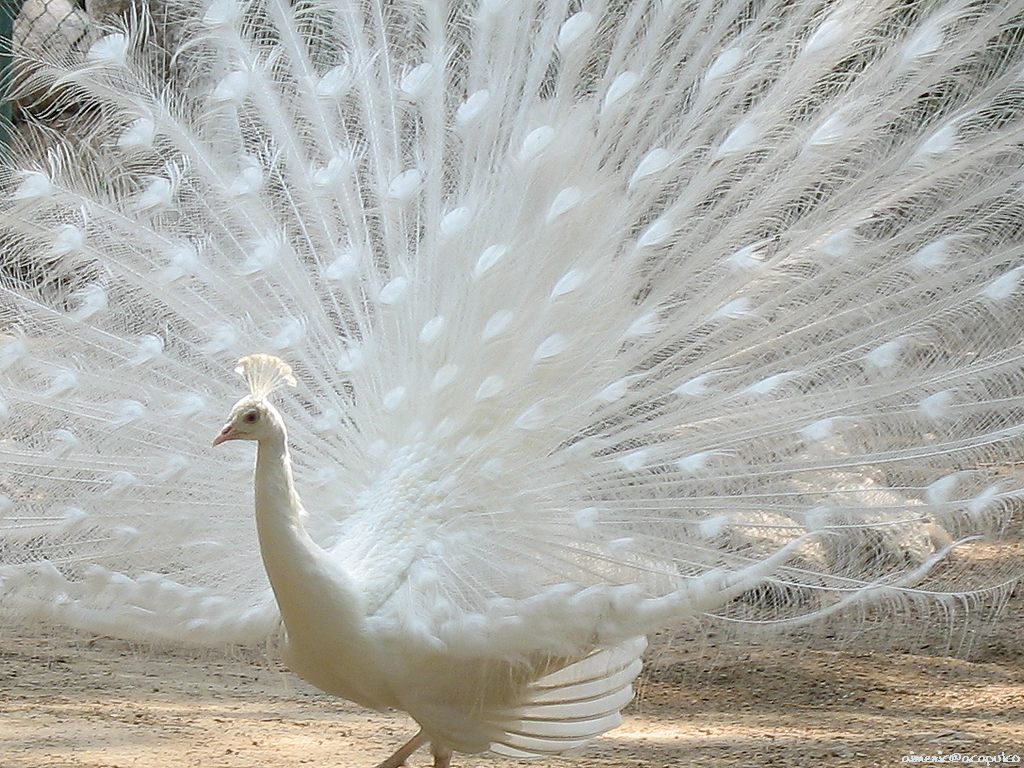 source
…and I don't want to use the words.
It seems I've totally forgotten…
what I wrote just a few weeks ago…
about "seeing" with first century eyes this year.
Why?
If it was a spiritual thing, it seems the tactics have shifted.
There was an on again off again pattern…
of darkness…then illness…then increased lack of sleep…
but as all those have lifted…now something new.
It's an absence of motivation…
a desire to quit in the face of opposition…
and escape into a flurry of useless activity…
to avoid "the better thing".
Constantly doing something…
cleaning drawers…dusting…planning…
wiping counters…playing with the cat.
Our Lord said that Mary chose, "the better thing". I wonder if Martha was heavily involved in a flurry of activity subconsciously designed to avoid doing the "better thing" she needed most to do? What was going on with Martha to cause her to distract herself from "the better thing"?
Why am I distracting myself from doing the better thing?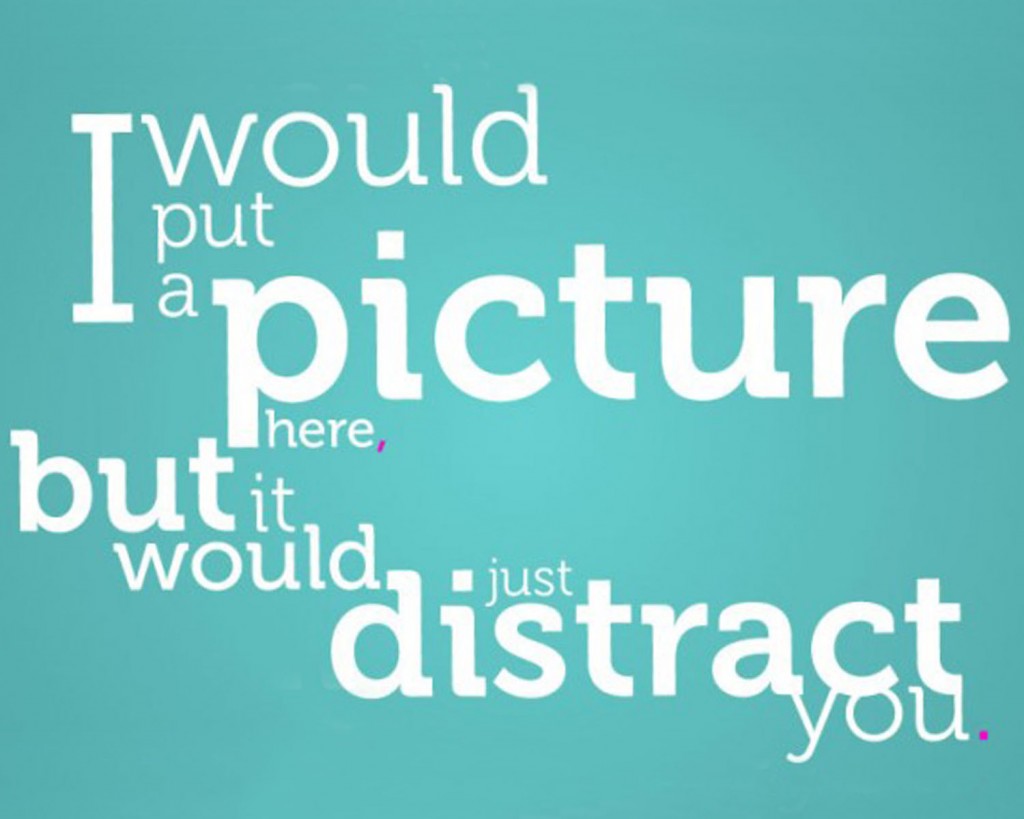 source
I need more time to think this through.
It's not a heavy thing…actually seems I'm stepping toward understanding.
thank you for allowing me to process this with you…
I heart that you're here…
hope to see you tomorrow.