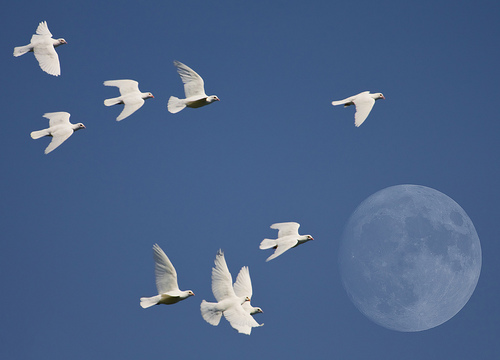 source
Does faith sprout whimsy's wings and fly above the moon?
Or is it the heart of a human that sinks quicker than faith's wings can fly.
No one has a faith the size of a mustard seed.
If you don't feel your faith is it there?
Is it gone?
Is it lost?
Where is faith when feeling betrays it?
Is faith only feeling?
If that's true…
when there is no feeling…
there is then no faith.
There has been deepest dark lately…
rays of light shooting through…
flashes of faith…
the flame of prayer…
if you don't feel your faith…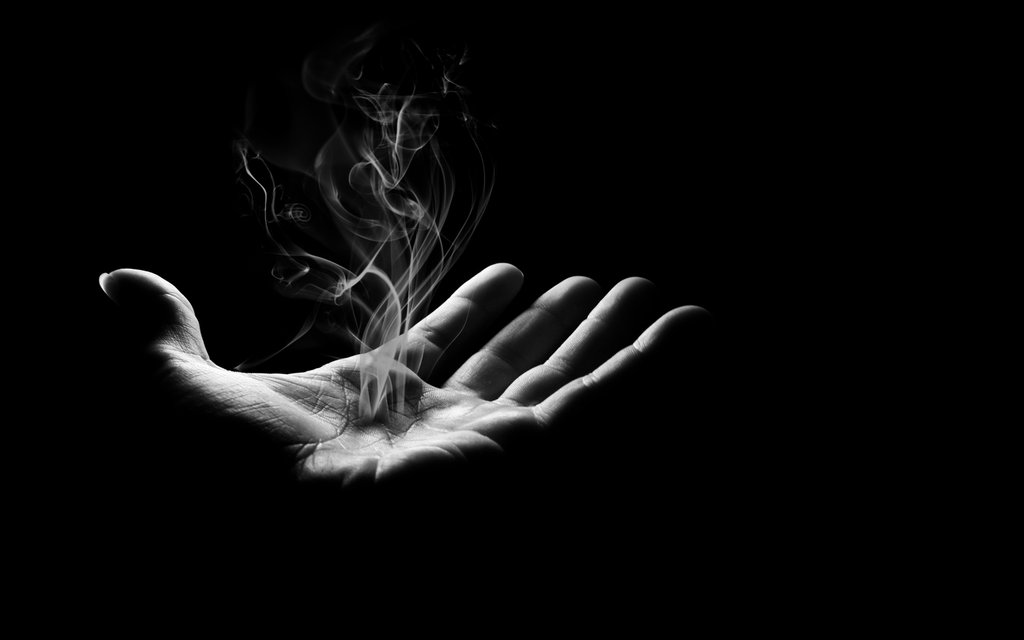 source
is your faith not there?
Faith is not feeling…
held but not captured…
given not purchased…
cultivated, gardened…
and yes, a bit earned.
Faith never fail us.
We. Fail. It.
It has wings it does.
It needs those wings to fly…
above doubt above dark above feeling.
You fight for faith when it wanes.
You fight for faith.
You may not feel your faith…
and when you can't feel your faith…
when it seems it's fluttering…
when it seems to flee…
doubt the doubts and believe your faith…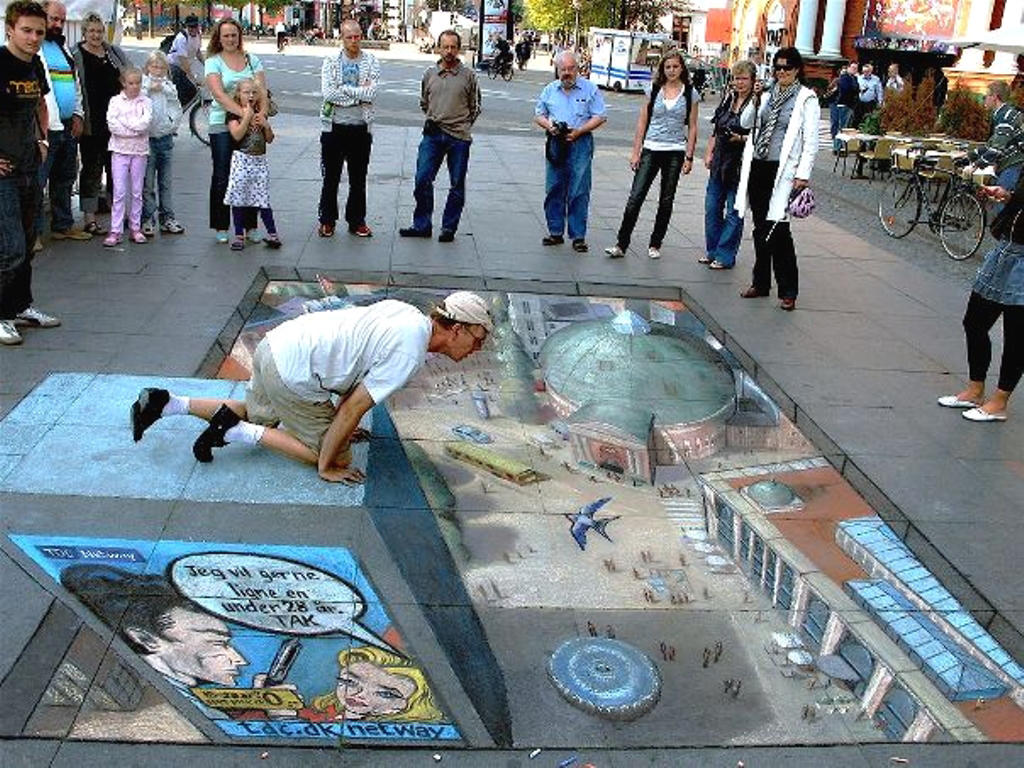 source
…until your faith gives you better eyes to see.
Faith is eyes closed on wire above stone.
Faith is eyes open through the fire alone.
Faith is not to feel.
Faith is not to know.
Faith is to believe…
believe.
Believe.
You breathe it in…
brush it's wings.
But the human heart is a poor vessel for that which it believes.
And the Source and Subject and Object of faith…
will He protect the human hearts frail…
from their fragility…
from their doubt…
from their feelings or without?
It is the fool that says there is no God…
and a fool's errand to hang onto feeling as though…
it is the Subject the Source and the Object.
If the feeling is absent…
the faith can still remain.
It must…
or not a one is saved.
If it's gone when it's not felt…
if it's only emotion…
it's far too inconstant…
a drum beating unsteady…
a heart prone to seduction…
there is a way that seems right but leads to destruction.
It's the Source and the Subject and the Object that sustains faith…
in His hands…
reaching to ours…
and holding eternally firm…
that which we can't hold on to firmly enough.
The human heart is a poor container for that which it believes.
More tomorrow…
this first month of this year named "see"…
has me bobbing a bit on its waves…
but holding on ever more steadily…
to That which keeps me afloat.
Please come back.