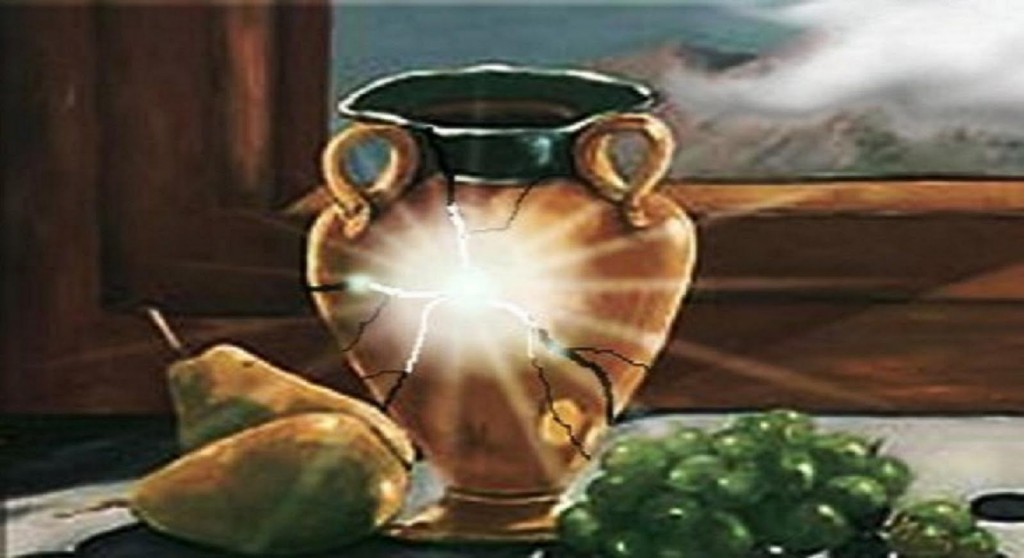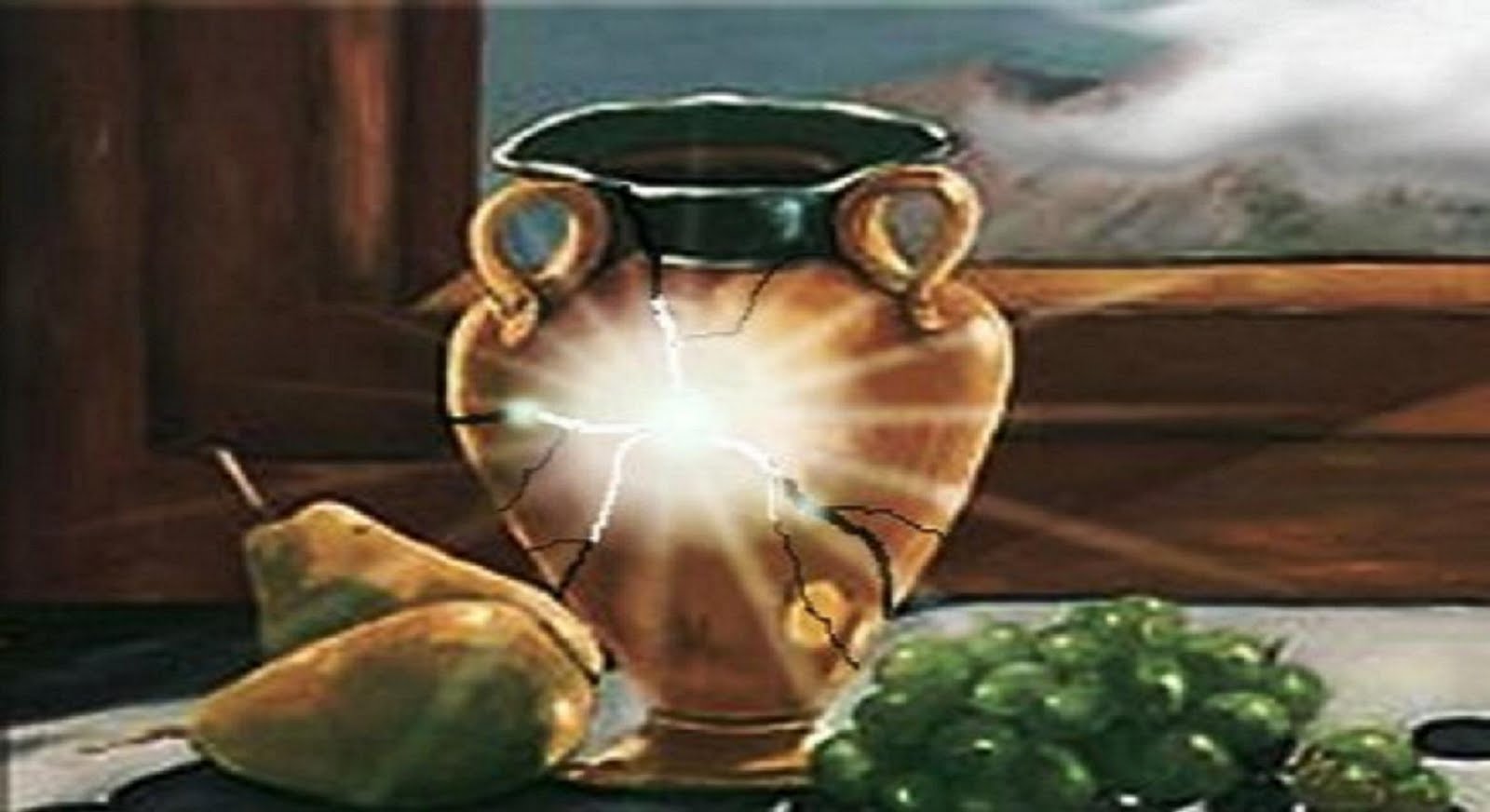 source
One day this past week…I didn't feel my faith…and I wrote this. It's part two (part one is here).
I felt no faith at all…
not a stitch of it…
no heavy darkness…
no great turmoil…
no depression or sadness…
just an empty vessel.
The human heart is a poor container for that which it believes.
But then, an earthen vessel doesn't sustain…it merely contains.
It's the Source of faith who sustains the faith…
when the feelings…
betray the faith.
Did she have faith before…or after she fought through the crowd?
Crawling, clasping and groping…to find the hem of the garment…
the tassel hanging from the hem…
and steal the healing without asking. (LK 8 )
Desperation is not an unkind host to faith…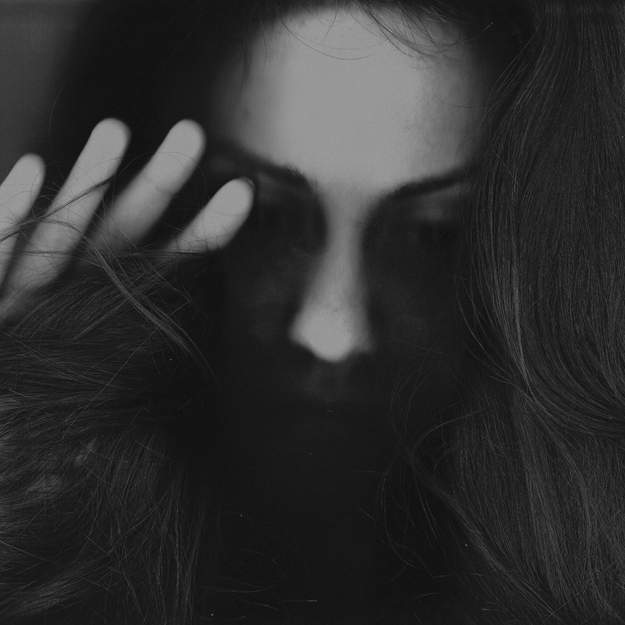 source
but even a most hospitable host…
only entertains…but does not sustain…the guests.
Better, I think, to be at the foot of the Cross…
undeserving, unbelieving…
follow the orders…
drive the nails deep…
raise the beam high…
hear…
"It. Is. Finished."
To be bold in your disbelief…
then decide as the veil is torn…
and whisper softly…
"Surely this is the son of God." (MT 27)
And kneel down to rise up…
and catch the white dove.
Faith is not feeling.
Such good reason to believe…
but in the end…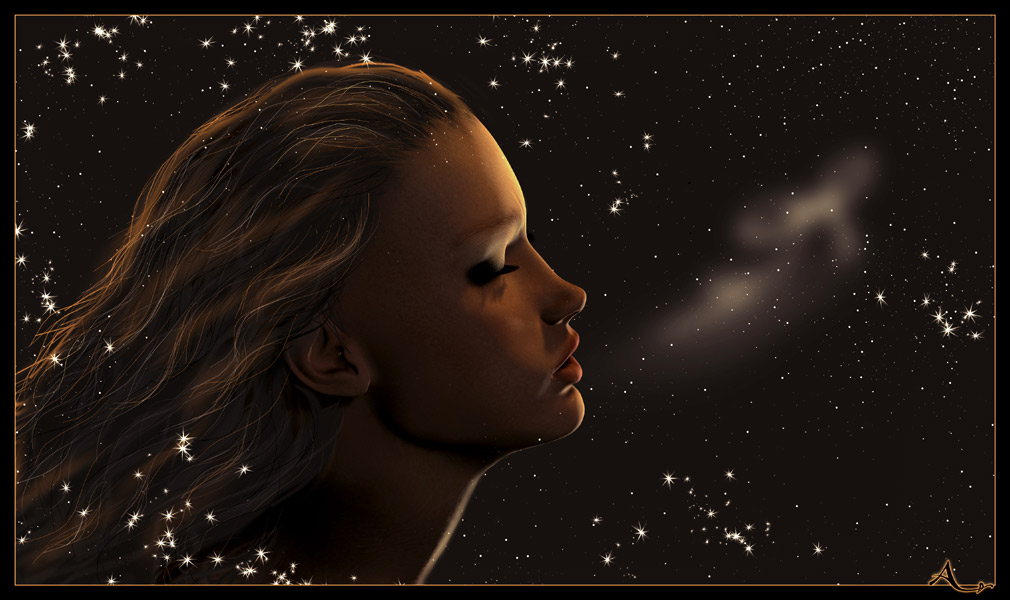 source
it's just a deep breathing in…
of grace…
and choosing…
that's all…
just. choosing. to. believe.
And what?
I would trade away glimpses of eternity…
earned hard through gauntlets of trial and doubt…
living a life so short on blessings…
but being greatly blessed nonetheless?
The Evil One would convince me to hand it over?
For what…
a stew…
some silver…
one bride or a thousand…
an earthly alliance…
a single bow at his feet? (GEN 25, MT 26, 1 Kings 11, IS 36, LK 4)
Or a feeling?
Or no feeling?
A brief success for the Evil One…
but in the end…
I think not.
God speaks…
and I listen…
and I yield. (JAS 4)
Only then can I resist the Evil One…
the lesser one…
and he scampers away in terror…
not frightened one bit by me…
but by the One standing behind me.
I find it so hard to hate.
I can for a bit, but it slips from my grasp.
Yet that Enemy of God…
hard charging, and sneaky, and clever…
he is deserving of hate.
I hate him right now.
If I can only hold on to that…
be hot angry at the tempter and not let it cool.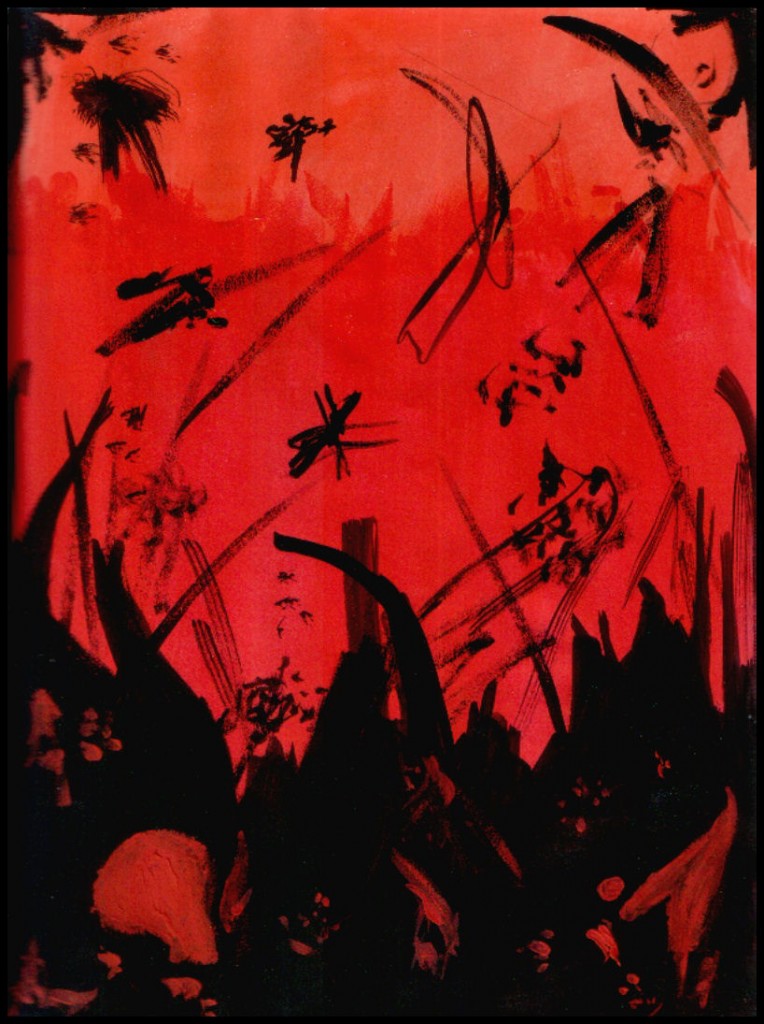 source
The Evil One is the one person it is good to remain angry at…and never forgive.
After all these years of believing, it seems my spirit always finds itself where it's previously been…
been here…
thought this…
felt this…
didn't feel at all…
and then always, always…
believed even more.
I choose…
I…
choose…
to hold on white knuckled to my battered and worn shield…
my shield…
of faith. (EPH 6)
I still believe in you Lord, I'm not going to stop.
A slave to you…
a slave to you…
a slave to you…
not to my feelings.