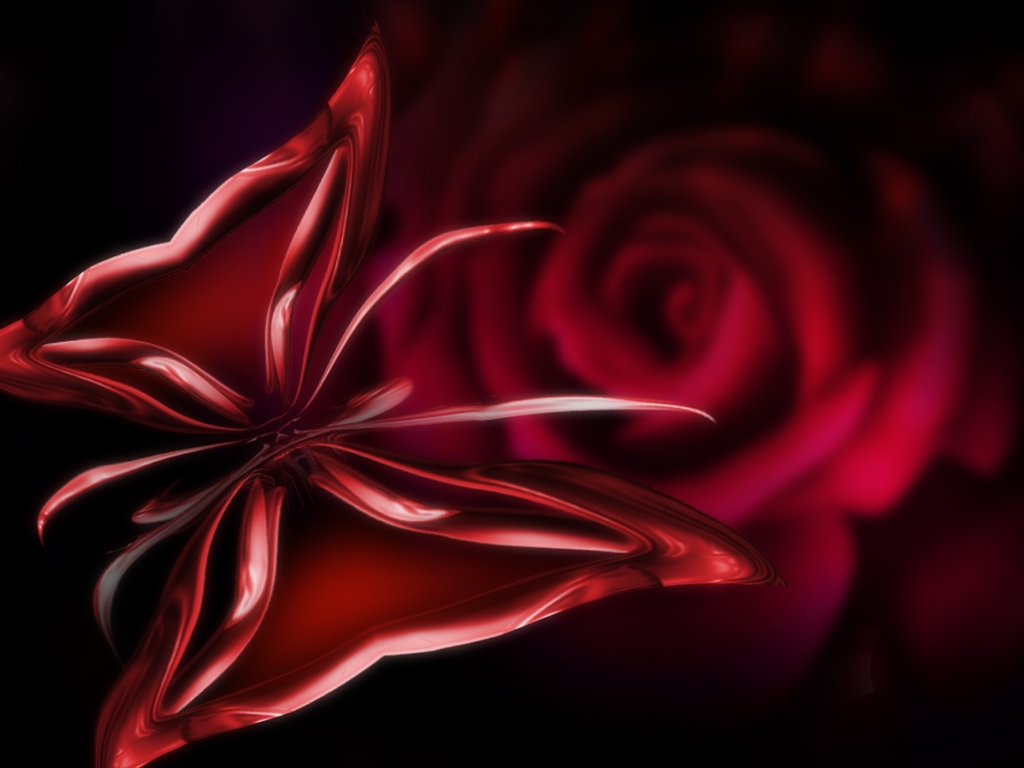 source
I have to borrow a little space today here.
I tried to finish the Story of Valentine on Deep into Love by today.
It'll finish tomorrow instead.
If you missed some of the story, it began here.
The ending comes in four parts…
part 11 today on Deep into Love...
part 12 here…
part 13 will be here tomorrow…
and the conclusion will be on Deep into Love…tomorrow.
Best laid plans…the trials of live blogging…
♥✞ღ
Each day the lights flee, she enters.
Her voice as nourishing as the morsels she brings.
Asteria is the daughter of the jailer.
Darkness is no stranger to her for one reason.
She cannot see.
She will never marry because of this.
"No man will have such a burden."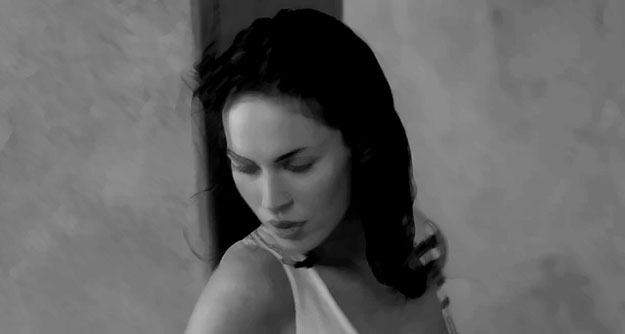 source
Her words are resigned, spoken from experience.
We join hands as we pray, although her touch must be gentle. The guards think that the denial of Our Lord lies in my fingers. So they beat them relentlessly to bring out the answer they want.
She tells me that she has decided to follow Our Lord.
It is no small sacrifice, for now she is both blind – and Christian.
I reach my hands to her face. This time, not to "see", but to pray. My fingers graze her cheek, then trace the eyes that cannot see…
Miracles are impossible for a man…but for God all things are possible.
Soon she rises up and walks through the darkness to the door and leaves – and the guards return to their places. The God who is love will prevail. I sense he will have to – for I fear I will break soon.
December  269 AD
The guards have told me, "The name Valentine will die soon and no one will remember."
They are, for the first time, speaking truth.
Now it seems they are intent upon speeding up the process whereby I will fall into the hands of Our Lord.  As often as there used to be shouts through the door, there are now fists and clubs and my blood runs red from wall to wall.
Every hour of the day, more blood is spilled.
I pray for death at times. But then they cease.
They will not let me go to the Father just yet.
I can barely open my eyes now.
I see only through the slivers.
This night I hear familiar, and by now, much loved footsteps.
But this time as the guards leave the light remains…
and through these nearly shut eyes I see a figure…
slight…lithe…standing in the doorway.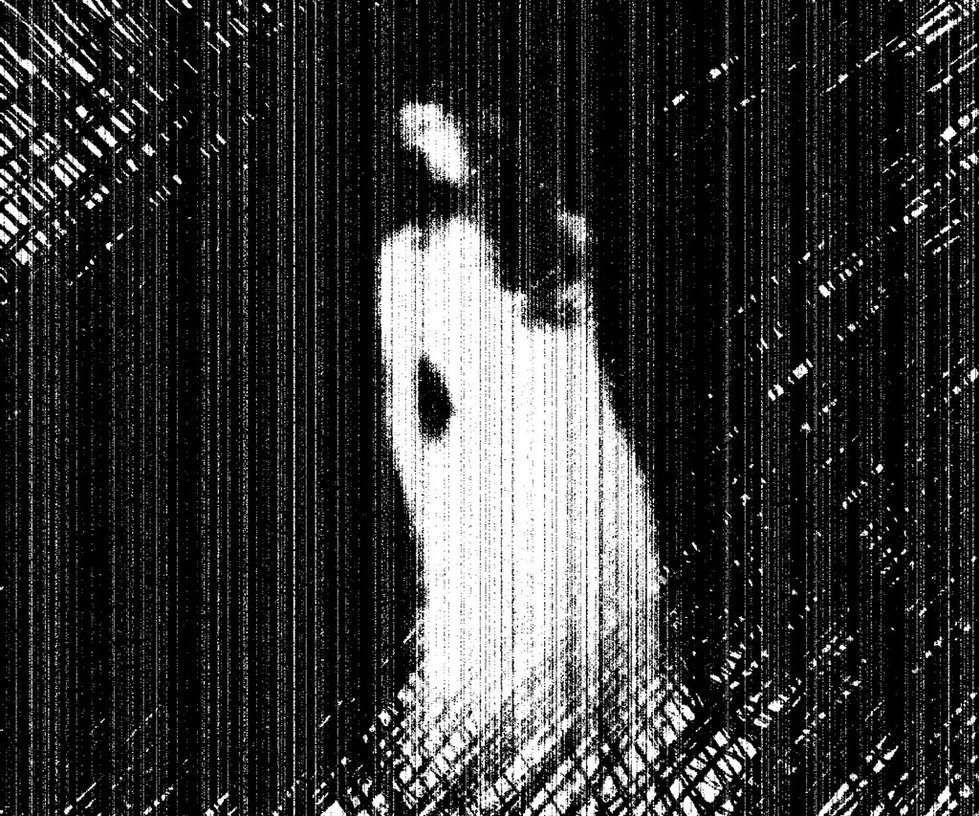 source
For the first time I hear the voice of Asteria enraged. "The floors run red!" she cries. When will this end? My eyes cannot bear to see this! All this blood, your wounds, Valentine! Those bruises!"
"How do you know of these?" I ask.
"My Valentine, I am so sorry.
I have spoken in anger forgetting the gratitude.
Your prayers my Valentine…your prayers.
I. Can. See."
She begins to rush toward me and stumbles – comfortable in darkness, she now trips over the light. But she falls safely into my arms, and close enough to whisper, "This evening as the sun set I beheld colors. I was blind and now I see."
My Asteria has sight…
and as fortune would have it…
I am now the one who cannot see.
♥✞ღ
Tomorrow, the two part conclusion, here, and on Deep into Love. Please come back.
and if you hearted this at all,
or if you think others might find it useful,
would you consider sharing it in one of the ways below?