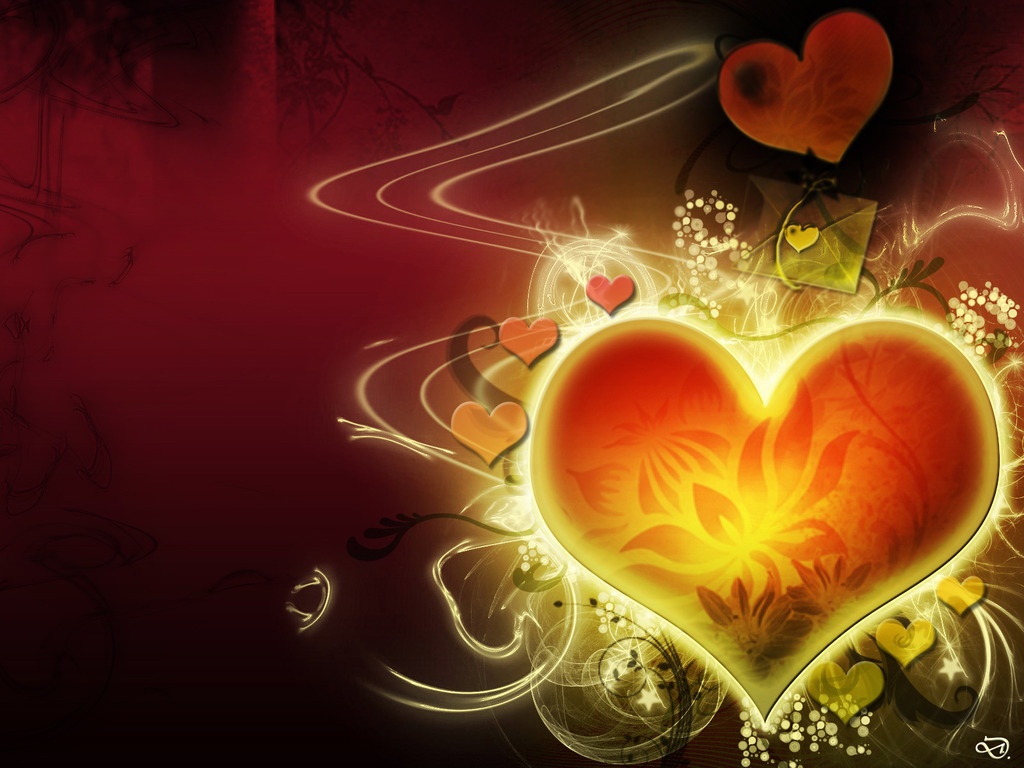 source
January 14, 270 A.D.
Every hour there is a pounding on the door…
Three words get shouted through…
"Deny your god."
I respond now by reflex, "God is Love."
♥✞ღ
This is the next to last chapter of the story of Valentine. About 15 minutes of reading will take you from beginning to this end. The ending is bitter – but dark chocolate-y sweet. Almost the entire story is on Deep into Love but writing it went a little longer than I planned – so two parts of it had to be placed here. In case you'd like to peak at any parts, or if you haven't read the whole story, here…
The beginning
part 2
part 3
part 4
part 5
part 6
part 7
part 8
part 9
part 10
part 11
part 12
♥✞ღ
My spirit is strong…my body is failing.
I am sustained by His love, and by the angel he sends to me every day.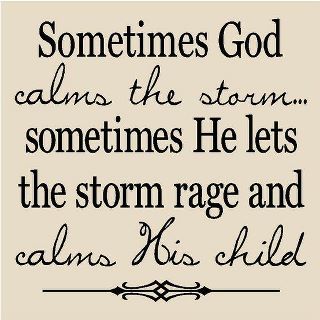 source
Today I am dragged out of my cell. My eyes open but are blinded by the sunlight they haven't seen for nearly a year. I am thrown to the ground. There is rustling, and a mob, and something hits me in the side.
A rock.
Then another, then one more. I block them with my hands until one lands on my forehead. I am dazed. And in this moment of inability come all of the others, pounding my flesh and bone since I have no defense.
If this is to be the end so be it.
Come Lord…come.
I cease all movement – because I cannot move.
And finally the rocks cease as well.
Rubble surrounds and covers me.
They prod me – check my breathing.
They have failed.
My body is carried back to the cell.
It no longer feels a part of me.
And this evening, as every evening…
my Asteria visits me again.
She fashions a pillow for my head.
She takes a strand of her hair and bows it around my finger…
and another on her own.
She takes a scarlet ribbon and wraps it around our wrists.
I understand, but cannot react.
Lastly, she removes a rose petal from the folds of her dress…
one…red…rose…petal.
As she places it in my hands I find new strength…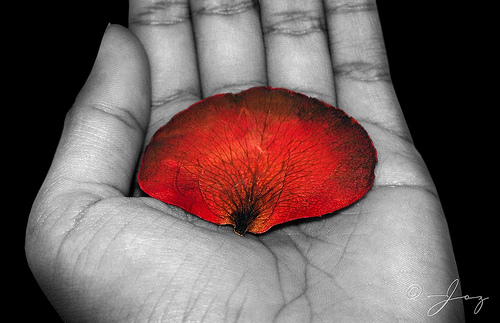 source
I hold tight to it as to gold.
I try to speak…but she hushes me…
and I lay my head down again…
I cannot keep it raised.
This night she remains by my side, on the icy floor, until the dawn.
I wake from sleep before the rooster crows. One eye opens slightly, and for the first time I see the face of Asteria. It is the face I have known for months without once seeing. But I have seen her now. I smile.
It is both the first – and last time I see her.
When I wake again, she is gone, but the ringlet of hair that she placed on my finger, and the ribbon, and the rose petal, they remain.
♥✞ღ
And the story ends today over on Deep into Love…
think of it as "extendo-Valentine's Day"
if you haven't already, would you consider clicking here to go there…