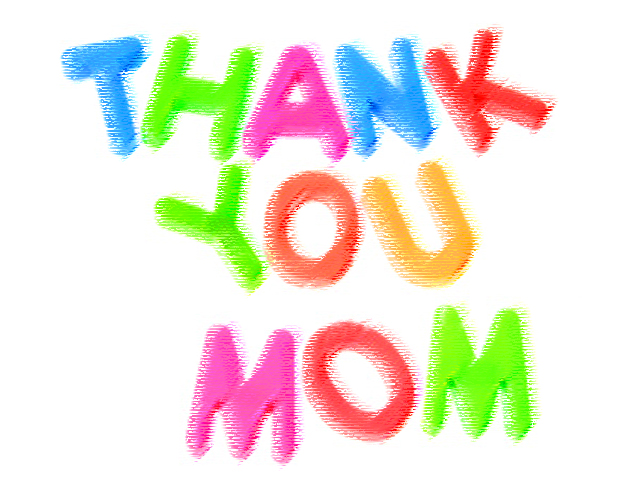 She is clothed with strength and dignity, and laughs… (Proverbs 31:25)
You laughed most and best with family…
playing cards or games around the kitchen table…
until we rolled on the floor and stomachs hurt…
or you had to…*ahem*… excuse yourself. ツ
But something about this breaks my heart too.
Your life was constant struggle…
you married someone who suffocated laughter…
but you kept smiling…that's strength…that's dignity.
And in admiring that about you Mom, I find that I'm smiling.
I remember when you got angry at me…
but I just kept at you until you laughed…
and the smile broke..
and then the hug…
and then the "Get outta my kitchen!" ツ
Thank you Mom.
By the way, this is part three...the first Proverbs 31 thank you's to Mom post was here, and the second thank you to mom post was here.
Anyway…
She opens her mouth in wisdom; kindly instruction is on her tongue. (Proverbs 31:26)
You knew stuff…
and we knew it.
And then there were your "proverbs":
"Two wrongs don't make a right."
"Tomorrow, tomorrow the poor man cried. Tomorrow never came, and the poor man died."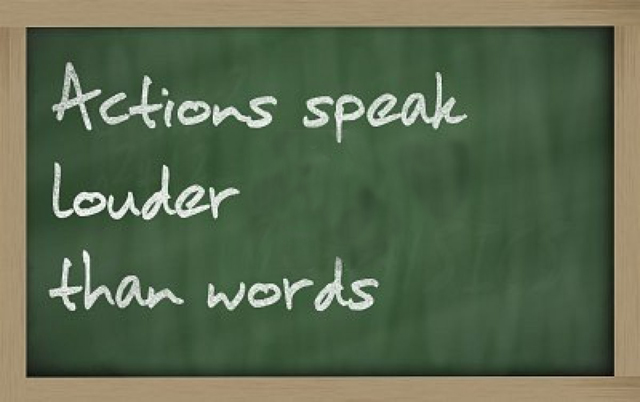 source
"Honesty is the best policy."
"I brought you into this world and I can take you out again!" ツ
I could go on and on, but enough said. No?
Your mom had her sayings too. Didn't she?
Thank you Mom.
And not a single one of your children thinks that you were anything less than a saint.
We all still speak of how much love you had, how amazing you were, how strong, how brave, how much you were the heart of the family. The proof is in the pudding – although you never once made pudding – just Jell-O, with the whipped cream we squirted into our mouths when you weren't looking.
"Her children rise up and call her blessed." (Proverbs 31:28)
The verse also says that the husband does too – but he rarely did.
Knowing how hard this must have been…this too breaks my heart.
We want support and acknowledgment from the one we marry.
I say this, having never been married, but still knowing it's true.
Mary Anne is the bravest woman I've ever known.
She loved with a love I only see in the best of moms.
She was imperfect.
We are all imperfect.
But she was always there…
always loved without condition…
and always made sure we knew.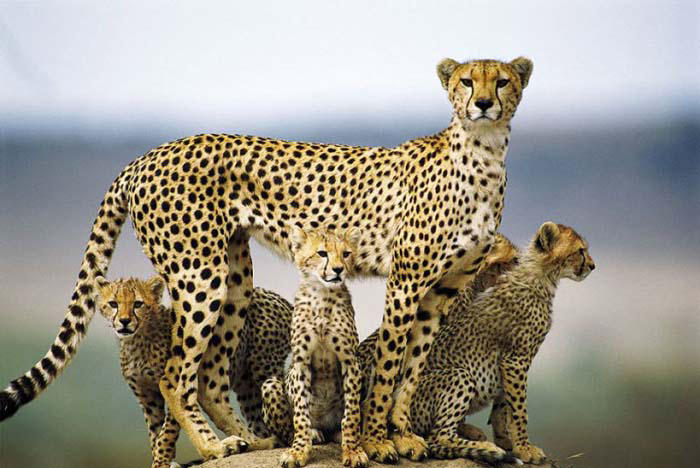 source
"Acclaim her for the work of her hands, and let her deeds praise her at the city gates." (Proverbs 31:31)
You were the best mom anyone could ever have asked for.
Happy Mother's Day, in heaven, Mom.