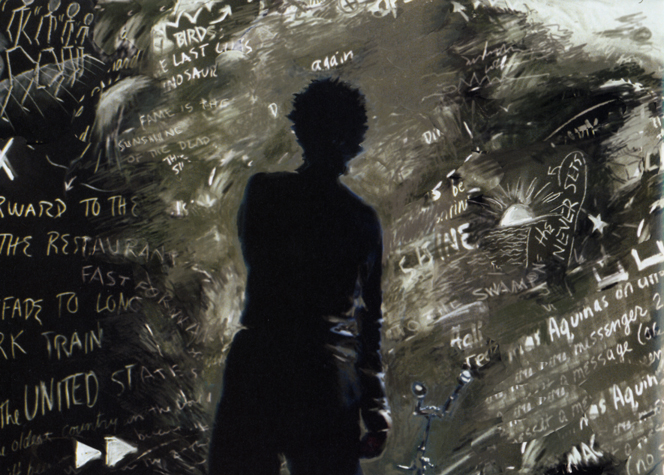 source
So the doctor tried a new medication…
an attempt to treat my 15 year old insomnia.
I'm thankful for the effort.
But this thorn in my side?
Our Lord isn't finished with it…
and it's not finished with me…
yet.
The "cure" I was given was drastically worse than the illness.
So I close my eyes…
and see with better eyes…
invisible alongside visible.
And I see…
what that drug did to me
is what sin does to us.
I might actually have slept a little better.
But I don't know.
The days on the medication are very blurry.
The drug did that.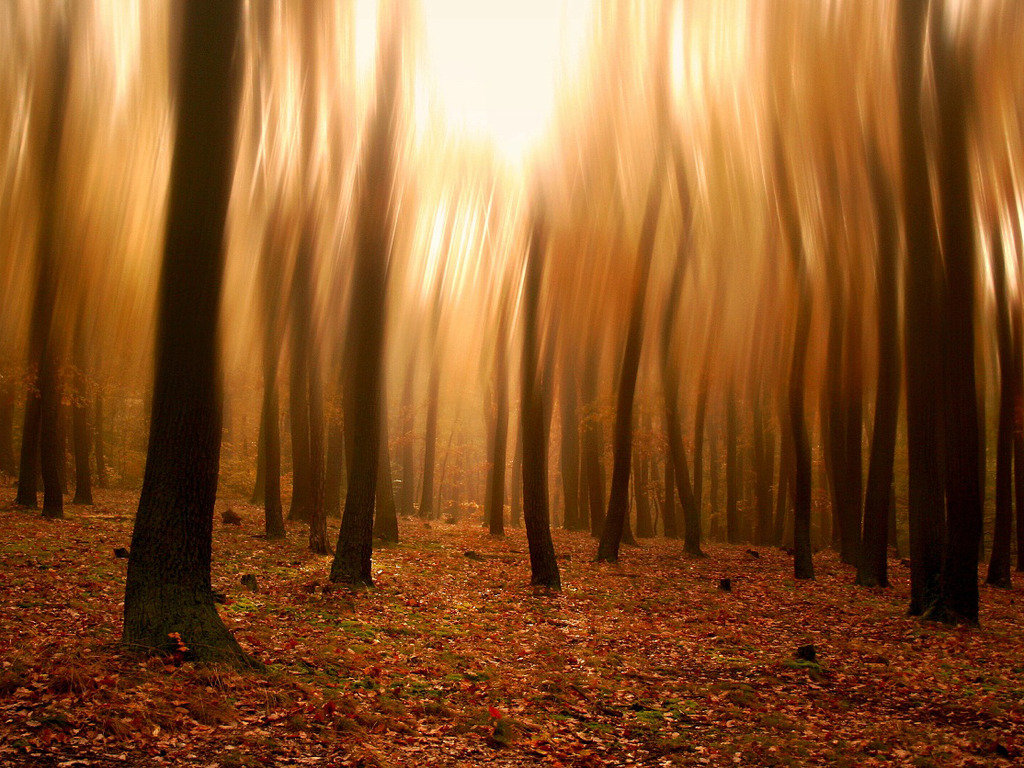 source
Sin does that.
To believe in God is to see his hand in our lives.
He's always active in them, if we love him.
But seeing it?
That's the dark chocolate of faith.
Sin blurs "God" vision and memory.
When I let things into my life that shouldn't be there…
when I choose a path different than that which I should…
when I center vision on things in life other than Our Lord…
vision of God, and angels, and love, and truth…
and the war going on between Perfect Good and horrid evil…
I miss all of that and can only see with earthly eyes.
I don't much want such limited vision.
If there is a God…
and if that God is the God of our Bible…
He created us for intimacy with him…
we live…to know…to believe…to love…
until the time comes when we won't have to "believe"…because we'll know.
At present we see indistinctly, as in a mirror, but then face to face.
At present I know partially; then I shall know fully, as I am fully known.
(1 Cor 13:12)
With no sin there will be perfect "God" vision.
For this momentary light affliction
is producing for us
an eternal weight of glory
beyond all comparison,
as we look
not to what is seen
but to what is unseen;
for what is seen is transitory,
but what is unseen is eternal.
(2 Cor 4:17,18)
The drug…
it caused me…
to feel things I didn't…
see things I didn't…
want things I didn't.
It cut off hope, and light, and love.
But it also did more…
and sin does more…
and there is more.
Please. Come. Back.