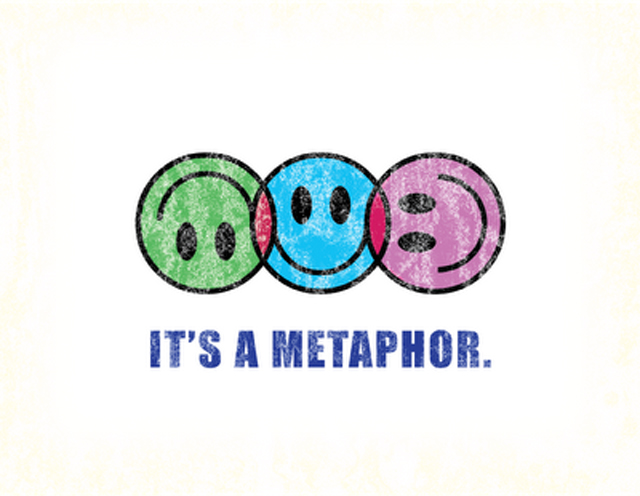 source
Today, not much Scripture, just the beginnings, I think, of a metaphor.
Mainly because it is a struggle right now to do anything at all of any value.
If you read me you know that for 15 years I have effectively had about three hours of sleep a night. Enough said. No whining today.
Anyyay…
Today it's not the illness…
it's a new "remedy" – a drug.
It's why I haven't read anyone lately…
and why this post is up so late today.
It's taken about 8 hours…
I think it's taken about 100 edits…
and a long, long time to find the right pictures…
but honestly, I haven't much cared to notice the time passing.
It's the medication. It's not helping, but it's having an effect.
It is nearly impossible to think.
It can't stand without wobbling.
I don't want to write or talk or try.
What I want most to do…is to do nothing at all.
The thing is, this is the time of my life I most need to try.
This drug is taking away any desire to keep going…
and making me want to lay down, give in, give up…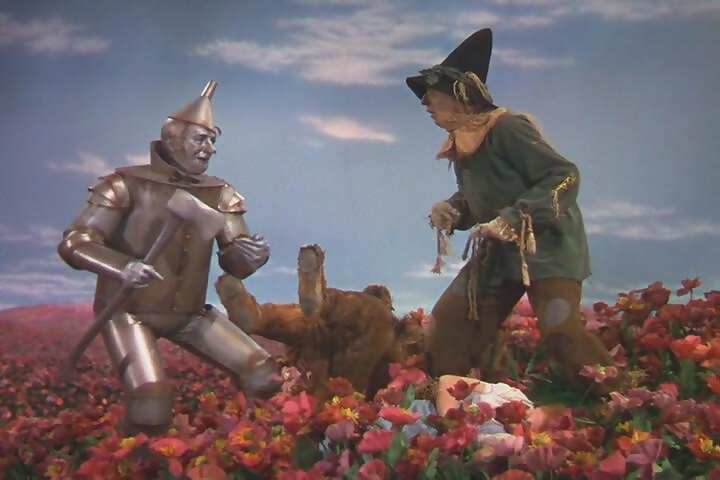 source
like Dorothy…
in the field of poppies…
just short of Emerald City.
It's not causing depression…
more like intense…apathy…
and that's a little depressing. ツ
But mostly…
it's…
nothing…
just…
nothing.
It is leaving me with some desire for diversion.
If I want to do anything at all besides nothing…
It's doing anything I shouldn't – or don't need to do.
Anything I do is bringing no satisfaction…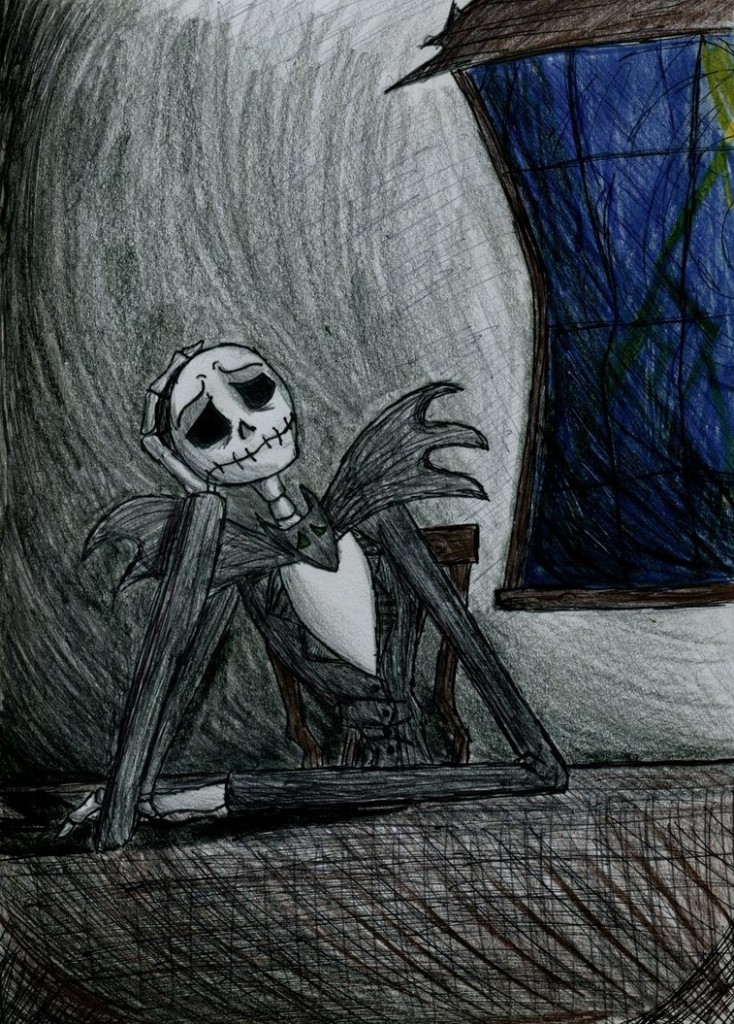 source
and the more I do it, or do nothing…
the more guilt it brings.
I don't much heart that.
More next time…
For now just these facts…
I'll be seeing with better eyes…
I'll pull together this metaphor on the consequences of sin.
Because although I don't feel it…I know it.
There's something to see in this.
There's something to see in everything…
in this precarious year I've named "see".
Please come back.