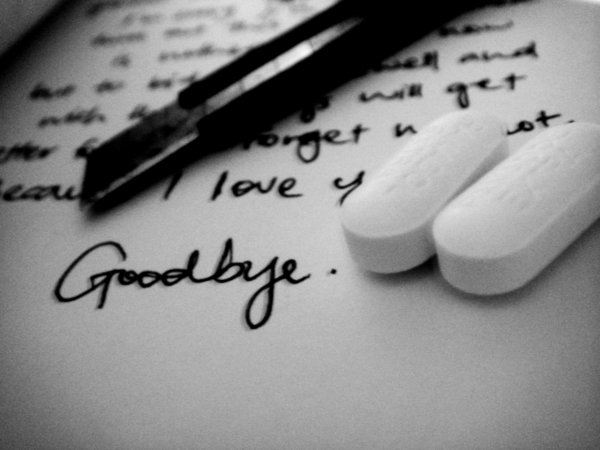 source
My answer was a firm, "No."
The question was from the doctor who put me on the drug that pulled me into an incredibly dark place.
The question was, "Are you having suicidal thoughts?"
Now I do have to tell you that my insomnia…
it drags hard toward depression…
but it seems not to be "clinical"…
it doesn't respond to medication…
it's just the decades long lack of sleep.
But thoughts of suicide?
No.
Although many years ago…
the answer was…just once…
almost…
yes.
Peering over the edge of a tall boat…
water glistening about 30 feet below…
I thought, "One step and it's over…
I'll never have to admit to those I love…
how I've have failed so miserably."
I didn't take that step for one reason…
this nagging tendency I have to talk with God.
It's one of my better tendencies.
I shook my head at him – at God…
and said with resignation, "Fine!"
Argument over.
But…I was on the edge long enough to understand its pull…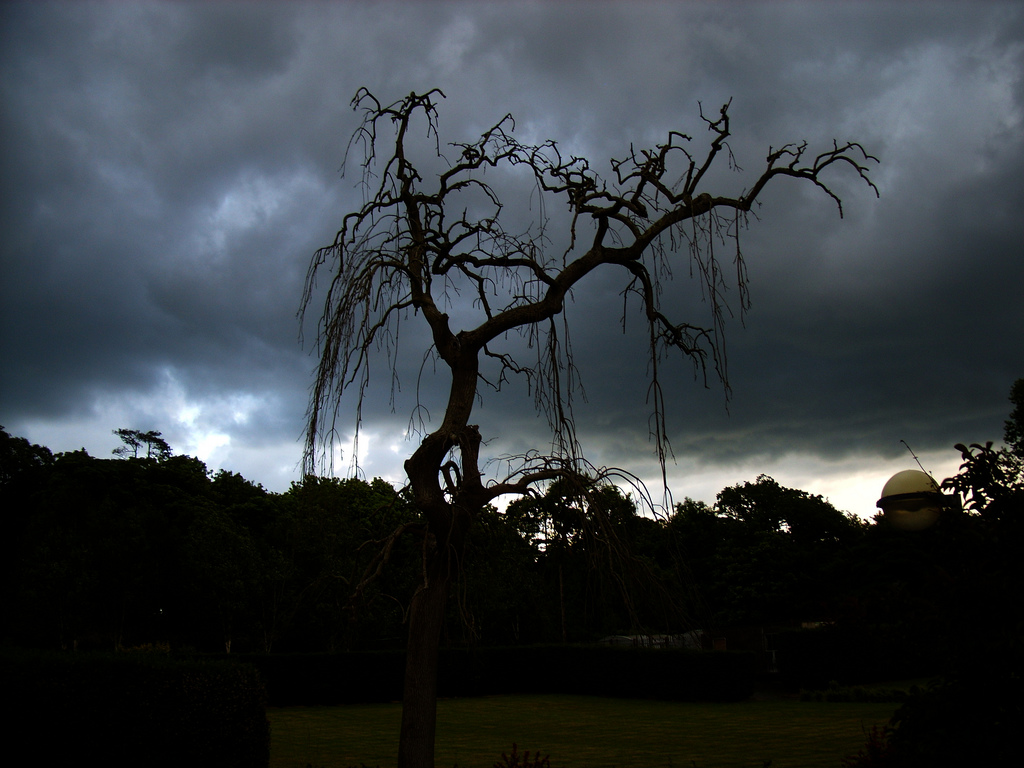 source
…how someone might think that ending things would be the way to go from where everything is struggle and trial and wrong, to where…
"He will wipe every tear…and there shall be no more…mourning…or pain." (REV 21:4)
God and I discussed how it would be different if I were Catholic, because the Church considers suicide to be a "mortal" sin – unforgivable.
I know I'd worry…
uncertain if oblivion or hell were next…
and heaven only the faintest "maybe"…
but to believe the next step is heaven…
that could radically change the equation.
I can understand how a Christian friend of mine once made the wrong choice.
For a Christian, suicide is

always

the wrong choice.
"You're not done with this life yet, are you?" I asked God.
And there was a comforting, yet unsettling feeling of "No".
There is still that same feeling of "No".
But the drug last week…
it was drowning out that feeling…
it was making me not care about anything.
And though I never thought of suicide…
if I remained on the drug I would have…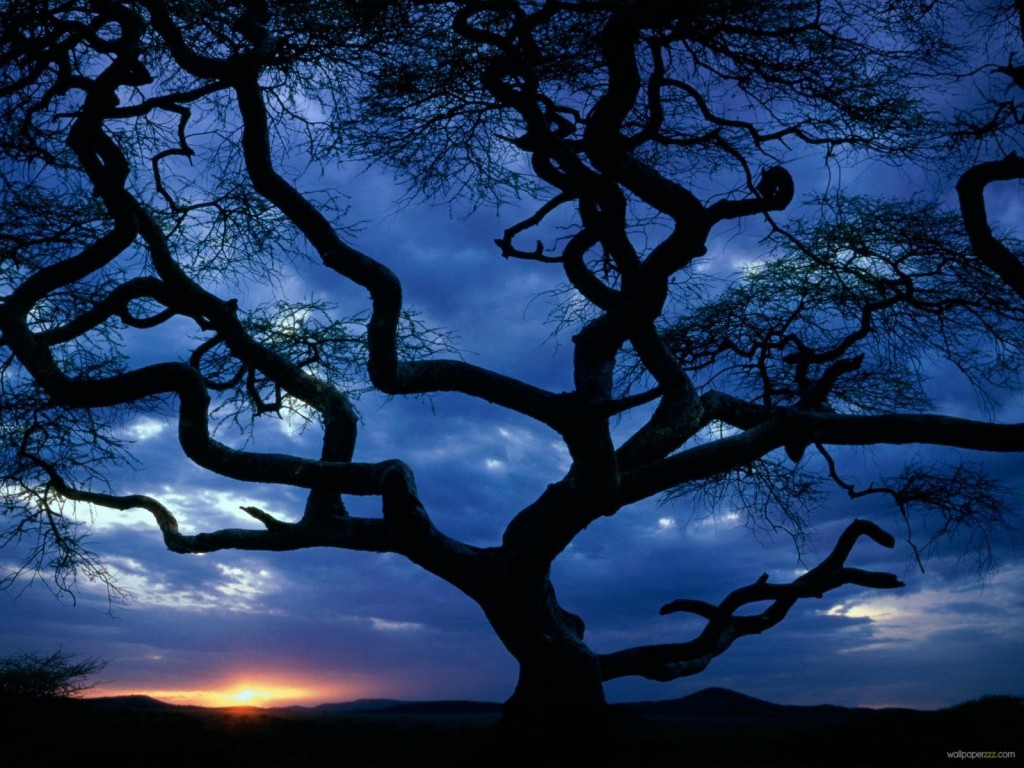 source
and I might not…have talked with God.
And I'm thinking of something a Seminary Professor said of the logical conclusion of believing there is no God. It has to do with how this drug made me feel…
and life…
and death…
and suicide.
I know it's heavy…
but it's not unimportant.
Please come back.