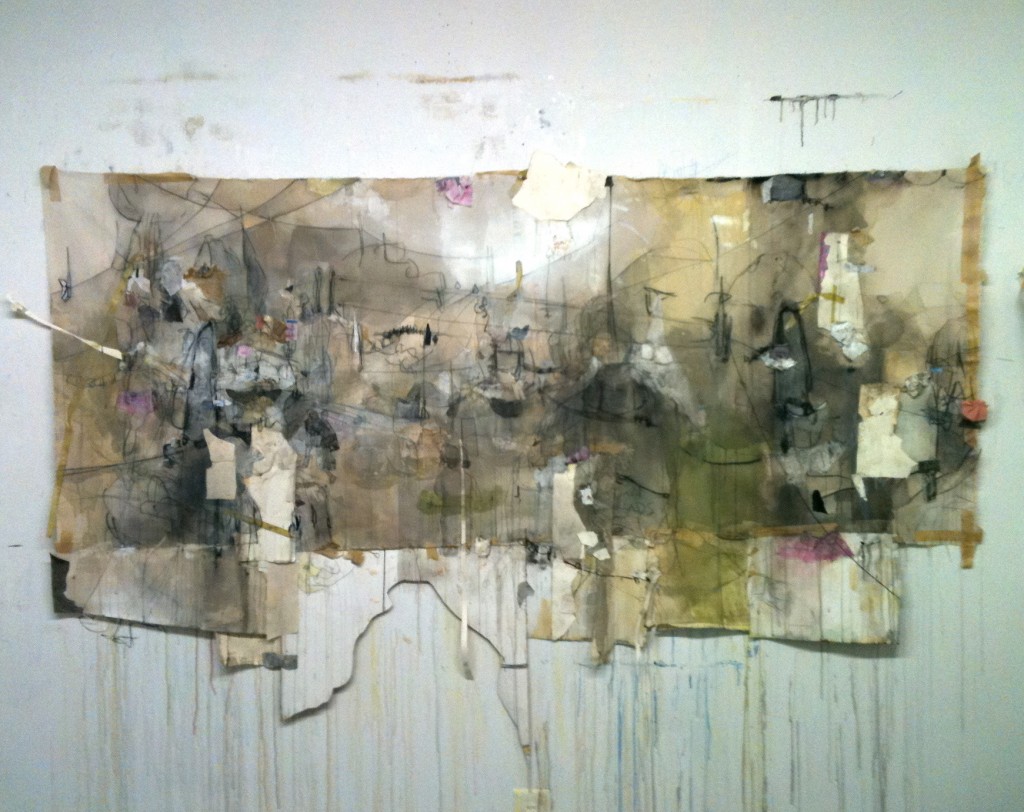 source
If there is no God…there is no meaning of life.
This was one of the first truths that led me to faith.
I used simple words at the beginning. When I got to seminary bigger words were tossed about…Atheism, Theism, Nihilism.
The logical end of believing there is no God (atheism), is knowing that nothing has meaning (nihilism). Thankfully, people seldom take things to the logical end.
It was in Seminary I heard that the logical end of nihilism is…
"Why not just walk in front of a bus?"
It was a shocking thing to hear…but true.
I almost didn't repeat it here because I know that someone who is feeling as the medication made me feel last week, might read, then jump to the logical end of the road, and act on it.
Nothing good comes from suicide.
Nothing. Good. Comes. From suicide!
Suicide chokes off any possibility of good like a boulder on a hose.
Even if nothing means anything, living at least provides the slimmest chance for change. If there is anything at all constant in this universe to a ridiculous extent, it's change. And what's true and obvious for the universe is true and obvious for or us too. No?
It's a universal guarantee that if you are feeling like nothing…those feelings. will. change.
Before I dig any deeper into this I had to say that…
Now to begin moving the dirt around.
It's the same dirt Solomon moved around in Ecclesiastes. Sylvia and I chatted about that in the comment section last time. I ended up by saying,
"to me, Ecclesiastes reads like a journal written by an older person who has seen so much life – and seen so much bad happen to good people and good happen to bad people – and maybe forgotten that there is a God above it all – and then near the very end – he remembers. And when he remembers – he realizes that there is really only one reason for living."
If there is no ultimate source of good…
no Creator behind the creation…
then everything is meaningless.
The universe is dying. Any astronomer or physicist worth their salt will admit to that.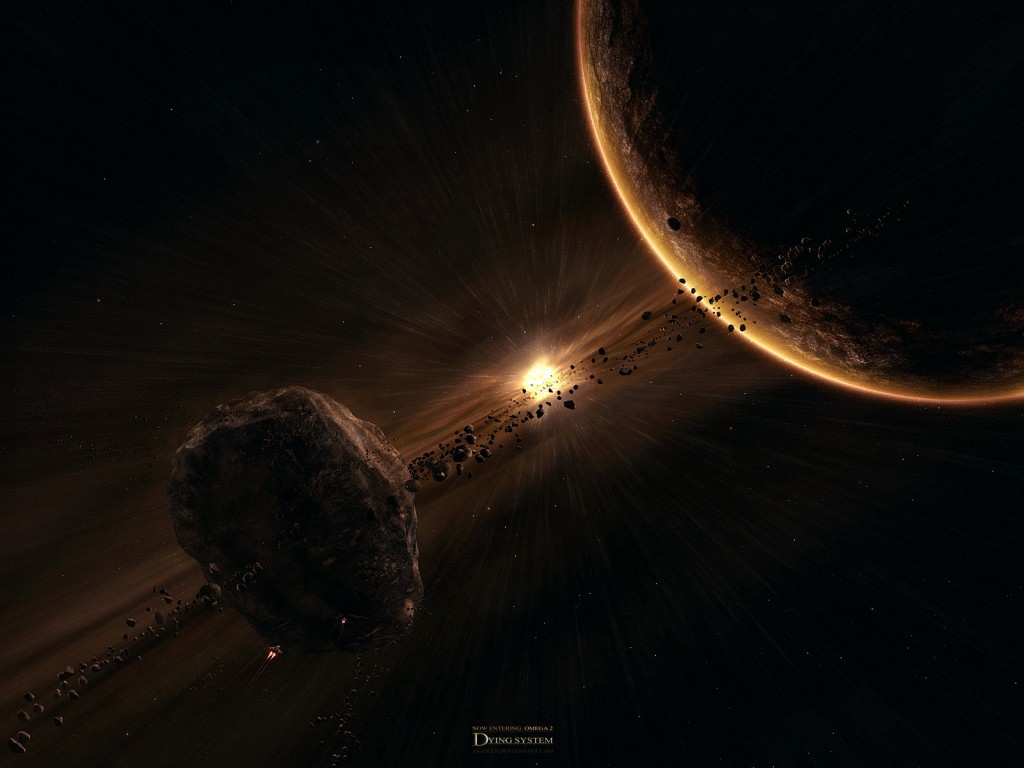 source
And if, when the universe dies…
there is nothing left…
then nothing ever done…
by anyone…
will have mattered.
If nothing will have mattered…
then nothing does matter…
and there is no meaning of life.