Here comes some uber heavy theology. It's not my fault. Ann Voskamp made me do it.
Each week I link up with Ann and others for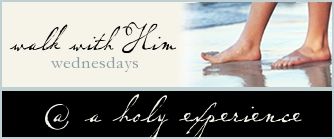 And for the next three Wednesdays Ann calls the shots. And this is her assignment:
…explore the purpose of time, how to live in time, slow it down and not rush, how to use time as a holy thing…make time for God and for all things eternal…
You all know by now that I can't have an invitation like that and not bite deeply.
Oh, and some very famous writers wrote about half of this post for me, I'll be citing them as I go.
And we can't start without asking a question…
What is time?
Augustine wrote "If no one asks me I know; but if I want to explain it I do not know."
Time is moment by moment,
marked by events
like a ruler marked by inch lines.
It flows, marches, moves past us, like it or not.
Everything we experience, is all understood in reference to time.
A future approaches,
a present is here (and then gone)
and a past was once both of these.
But is it so for God?
Augustine said no,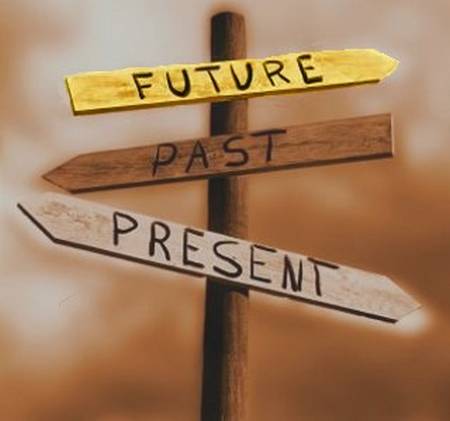 "Your present day does not give place to tomorrow,
nor indeed, does it take the place of yesterday.
Your present day is eternity."
and he said this:
"Everything past no longer exists,
everything future does not yet exist.
But in God's sight there is nothing which does not exist.
Therefore, in God's sight, nothing exists as past or future, but everything is now."
By the way, thinking about eternity, and time, and how and where and why they meet, makes me giddy.  And here's more Augustine. I heart this:
…every part of the past is forced out by the future,
and every part of the future follows upon the past,
and every past and future moment is created
and flows from that which is the everlasting present
…eternity is neither past nor future,
and determines the future and the past.
… every creation has a beginning,
time is a creation
and, hence,
it has a beginning.
What is unchangeable is eternal
…in that which is eternal there is nothing past as if it has already transpired,
nor anything future as if it does not yet exist,
but whatever is
simply is.
Oh I can' tell you how much this stuff fills me up. This is deep mystery of God stuff.  I have inspiration wings carrying me over sunsets and moons because of this. I love thinking about this kind of stuff.
If you could only see my smile.
Anselm also wrote a little on this – and don't worry – it's just as heavy.
"You, although nothing exists without You, nevertheless do not exist in space or time; but all things exist in you."
And here's a little John Calvin:
"All things have been and perpetually remain before His eyes, so that to His knowledge, nothing is future or past, but all things are present."
This is the way theology happens. It starts with the Holy Scriptures, and then come thousands of years of people studying and figuring it out. There is no new revelation – just new voices added to the chorus.
And a common thread weaves its way through all of this theology.
God is in no way bound by that creation of His which we call time.
In fact, God, free from the grasp of time, is free also to manipulate it in any way He sees fit – and he does.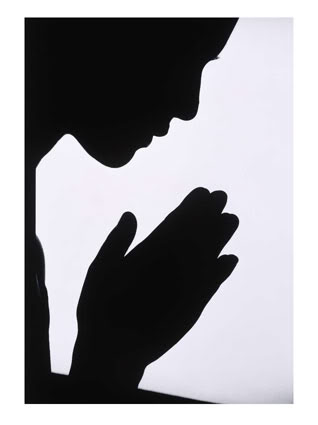 C.S. Lewis says he does it, for instance, when we pray.
Have you ever wondered how God can hear the prayers of everyone praying all over the earth, at the same moment, and yet grant each of us a private audience?
I have.
C.S. Lewis did.
This was his answer:
"If a million people are praying to Him at 10:30 tonight, He need not listen to them all in that one little snippet which we call 10:30. It and every other moment from the beginning of the world – is always the present for Him."
Oh and I can barely keep from spilling right now the most magnificent miracle of time and eternity intersecting and….
oh well I will…
but no…
I have to wait…
But it's HUGE!!!
But I've kept you too long already.
Off with you now.
I can't talk about it again 'till next Wednesday.
I'm just a foot soldier, Ann Voskamp is the general.
By the way, if you haven't bought Ann's book "A Thousand Gifts" – you have to.
It will change your life.
God Bless