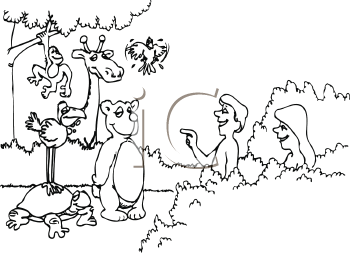 source
Two days ago came my anti-spider rant that rated coverage on both of my blogs. It began here, and ended here.
Yesterday I posted my biblical treatise whereby I declared there were no bugs in the Garden of Eden. (here)
And I got comments that made me smile.
Anna from Path of Treasure, wrote, "I've often wondered about the dreaded mosquitoes, too … and winter…"
First of all, mosquitoes are not allowed in my Garden of Eden.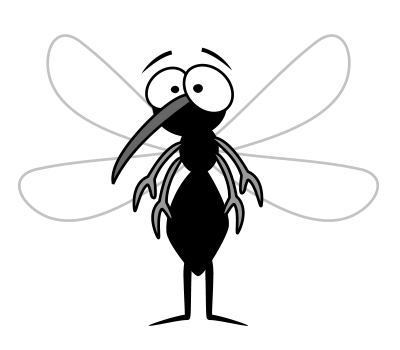 source
Sorry mosquitos.
One word – bloodsucker! We will have no bloodsuckers in my Garden of Eden.
And, by the way, Kristin from Ponderings asked about ticks. Disgusting little creatures and I have two words for them – bloodsucker, and, parasite. There will be no parasites in my Garden of Eden either.
Concerning Winter – a lot of people heart winter. Winter is allowed in my Garden of Eden – but it's kind of a "Swinter" from the Disney cartoon Phineas and Ferb.
source
I seem to have forgotten how to embed a You tube video – so here's the link…
It'll make you smile…
I'd only click it if you want to smile…
If you don't mind the title sequence start at the beginning…
If you want to skip the title sequence but get the full context begin at the 1:00 mark…
If you want the short version start at the 2:22 mark.
You'll know when to end it.
And voila, the problem of winter solved – with a smile – Swinter is allowed in the Garden.
And Julie from One Penny Jumble Packet was worried about, "…currently carnivorous mammals, birds, or reptiles."
My answer…
In my family we say, "When you make the game – you make the rules".
So I'm putting cats in the Garden of Eden because I heart cats…
and the pretty birds too…
but not crows because they're ugly and they irritate me, or vultures – because, really, who hearts vultures? And Cora from Hidden Riches has issues with them. And some dogs. But they need the approval of Laska the love Kitty – who, by the way, grants entrance to the dogs of Dawn from Dschondog's Blog.
And nobody hunts anybody in the Garden because lions will be laying with lambs and such.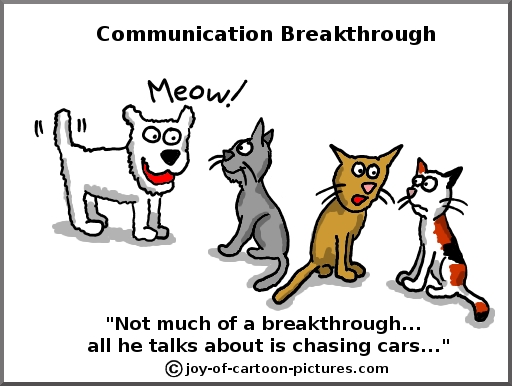 source
Martha from Martha's Daily Devotions brought up the dreaded cockroach. And they also are not allowed in my Garden of Eden.
Have I ever mentioned that I was born in Brooklyn,
before those brownstone apartments became the new hangout for the well-to-do crowd.
Back in the day rats used to roam the streets at night…
and steal hubcaps…
and rob tourists at the bus station…
and wear leather jackets…
and smoke.
And the cockroaches?
They'd terrorize cats and dogs by their sheer ginormous size.
Anyway…
no cockroaches in my Garden of Eden, and also no rats…
except maybe those white ones they do experiments on…
they deserve some saving…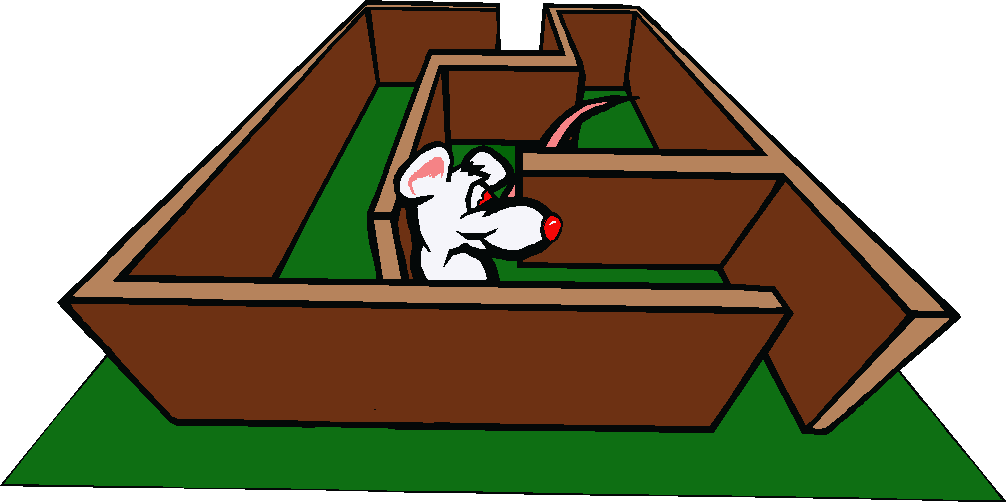 source
and they have those cute pink eyes…
maybe those rats are okay.
And remember in my Garden of Eden…
the dogs don't chase the cats…
and the cats don't eat that rats…
and the rats don't vandalize cars. T
So there…
My Garden of Eden inclusions and exclusions.
I know I've left a bunch out…
And we know how much I heart comments…
And the bug guy is coming to rescue me from the spiders today…
so I need a good laugh…
so what say you…
what's in your Garden of Eden…
and what's out?