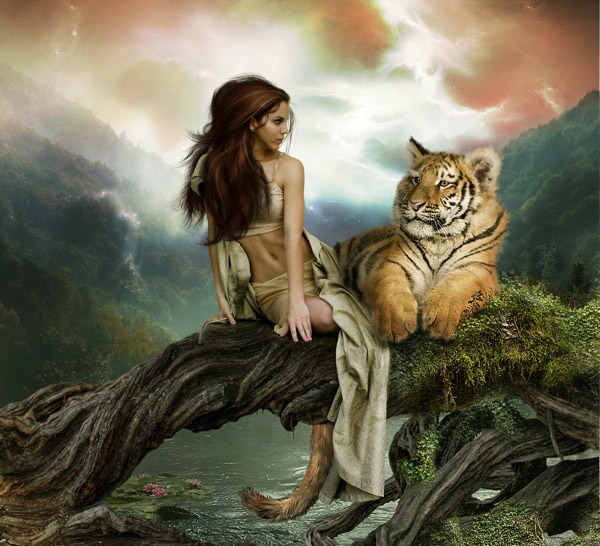 source
Israel, from the time of Abraham until the Exile to Babylon, understood that they were a people of God. And they expected the benefits that come from being close to God. They expected his love, his power…
and his protection.
They began by admiring that connection…
maybe even a little surprised by the fact that he had chosen them…
instead of a really big nation like Egypt…
and maybe humble, and understanding how unworthy they were.
It's the way I feel when I consider a perfect God, accepting a totally imperfect me.
For Israel, as the years went by, they grew accustomed to having him there. They expected his help often and got it. At times he allowed bad things to happen but on the whole he was there pretty much every time they called – and even when they didn't.
The feeling of unworthy admiration began to give way to a comfortable confidence.
Little by little…
as their disobedience grew…
their comfortable confidence began to give way…
to pride.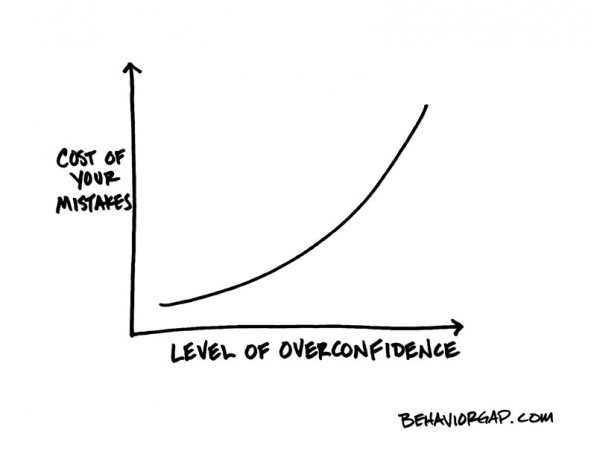 I'm continuing a series on the event that God used to humble a too proud nation – the Exile of Israel to Babylon. It's part of a larger series on "the fullness of time" – the perfect moment in the history of the world for Our Lord to save all who would accept his gift.
Exile has seven parts so far, part one is here, two is here, three is here, and and four, and five and six (in case you'd like to peek) ツ
Israel may have thought God would never let them be defeated. He had made a promise to set up an everlasting kingdom. Even if they were disloyal to him, they must have thought that he would surely never abandon them. What began with a humble admiration, had, by the time of Exile, concluded with an unjustified arrogance.
It sounds all too familiar to ignore.
God had called the Israelites back many times; he had rescued them just as often, he had warned them, chided them, and pleaded with them. But by the time of the Exile there may have only been one option left.
We know it was the best option because he did it. If God is God, then any option he chooses must, by virtue of his power and love, be the best available choice. And God is God. He does not make mistakes, and so the option he correctly chose to humble their haughty heart, was defeat and Exile.
Yesterday I shared part of Leviticus 26…
written a thousand years before Exile…
One. Thousand. Years…
while they were still playing a game of desert Marco…Polo…Marco…Polo…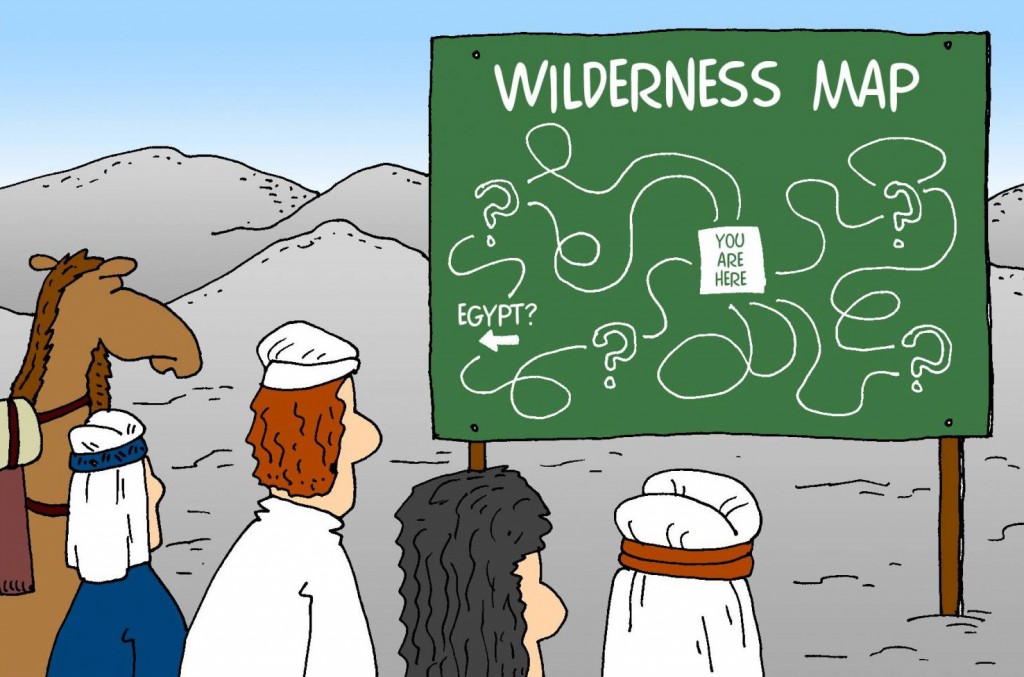 source
It continues from where I left off…
…Then, when their uncircumcised hearts are humbled and they make amends for their guilt, I will remember my covenant…" (LEV 26:41)

Exile leaves you aware of what could have been,
and convicted of why it had to happen,
and maybe depressed, and dark…
and if served well…
that darkness gets nudged to humility.
I know this, I really know this…
and someday I'll share a story Exile…
not of Israel…
but someone we both know…
and someone only God knows…
better than me. (⌣˛⌣)