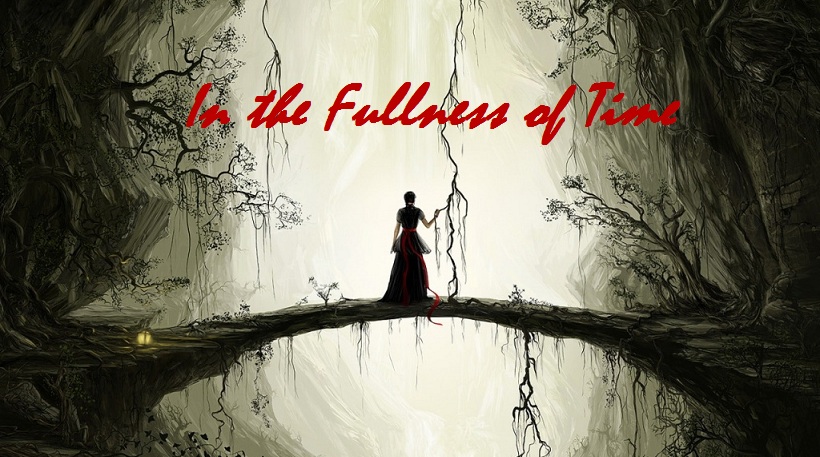 source
that one magical moment…
nestled in human history…
where everything converged…
to make it the perfect time…
for God to save the world.
A couple of hundred years before and it just wouldn't have worked.
A couple hundred of years after and it would have been a big mess.
And having blabbed blogged about the Exile of Israel to Babylon for a while now (here, here, here, here, here, here, here, and here) I now want to think about  blab about blog about how the rest of history converges on the moment that was the fullness of time.
Let's see…
I've covered the birth of Israel, and the Exodus (in full Technicolor by the way – including Vincent Price and Lily Munster). I've covered their rise and fall into Exile in Babylon. I've covered Babylon losing their top dog status to Persia – and Persia releasing Israel from Exile. And I've covered Alexander the Great, who conquered Persia and pretty much all the Middle East.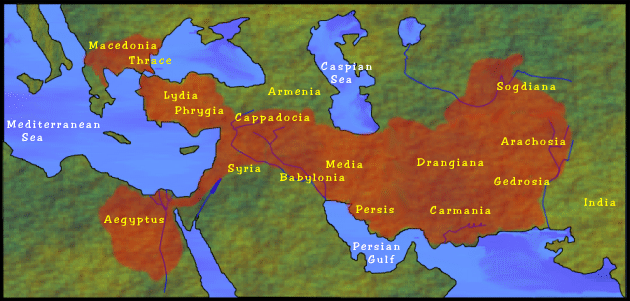 source
from what we call Turkey, way over to India, and down to Egypt.
But empires come and go…
and strangely enough Israel, a little nobody of a nation…
has always. held. on.
It had to hold on. The little nobody of a nation was the one that God chose to birth the Savior.
So…
What happened to that little nobody of a nation after Exile to Babylon.
Some of them stayed in Babylon, they had businesses, and connections, and a level of comfort. But lots of them came back to the land of Israel. Still, things weren't the same as when they left.
Things had gotten run down.
Squatters had moved into the vacancies.
source
That's what happens when you leave real estate abandoned.
For a while they were Jews – but Persians.
Then they were Jews – but Greeks.
The Persians never really tried to prevent the Israelites from worshiping Yahweh.
But the Greeks, they had a master plan about making everybody Greek-ish.
The Greeks were kind of snobbish. There were the French of their day. They thought that everybody else was barbarian and if all the world just adopted Greek culture, and language, and philosophy, everything would be kittens and lollipops. And it worked pretty well with just about everybody for a while…
except for that one little nobody of a nation.
When they emerged from Exile in Babylon they were so committed to preserving their culture, and history, and faith in the one true God, that the Greek master plan didn't work with them at all.
They all learned how to talk Greek – which was uber-important for the fullness of time. But they never surrendered completely to "Helenization" – that is, everything becoming Greek.
The Greeks were none too happy about this.
This would cause problems.
The little nobody of a nation was always seeming to cause problems.
I don't blame them this time…
sure, they were being rebels…
but rebels with a darned good cause…
and so, there was more trouble with the Jews…
and that's where I think I'll pick up next time…
please come back.