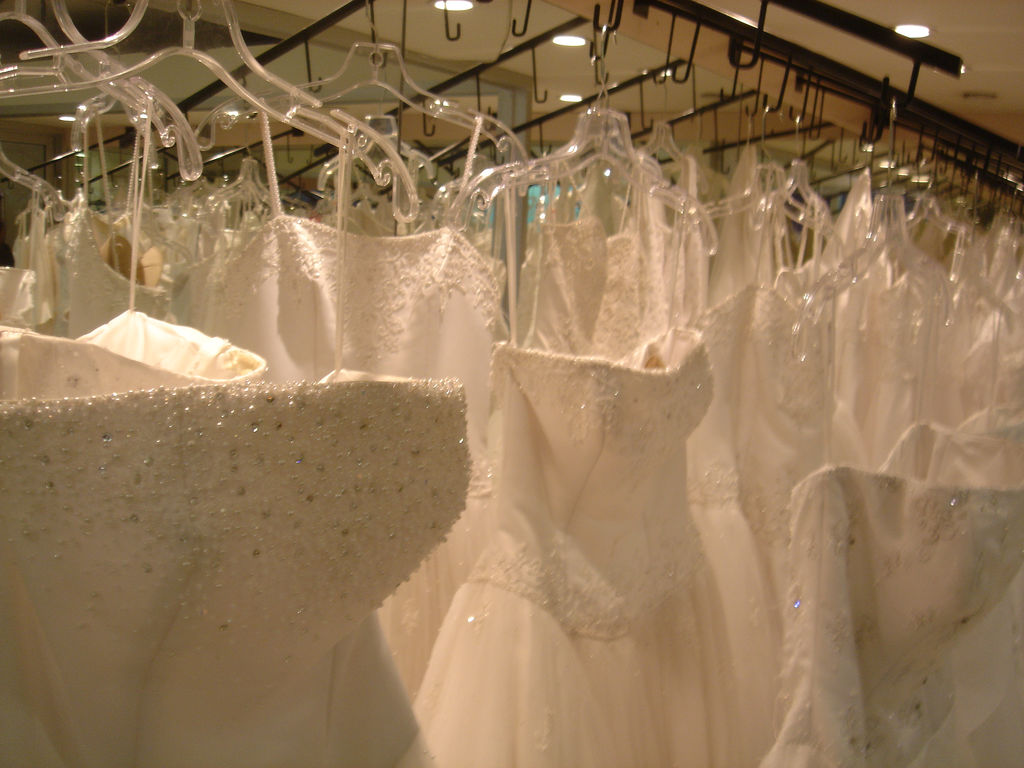 source
An off the rack gospel wasn't good enough…
this was my mom…
my mom was dying…
I asked questions to see what she believed...
and wrote this letter specifically for her…
for her doubts, and her heart.
This is part three (part two is here, and part one is here)
For God so loved the world that he gave his only begotten son, that whoever believes in him should not perish, but have everlasting life. (John 3:16)
So why, if God is so loving and caring, is the world in such a mess?
Why, even though you loved me, was my room always a mess?
God created us as children…
frogs are just creations.
He made us in his own image…
to have an absolutely full life…
in constant touch with him.
And He didn't make robots – just kids…
kids who don't wipe the counters…
kids who use two towels for one shower…
kids who argue and fight…
and rebel…
go their own way.
And I'm sorry Mom.
I never realized how much it hurt you to not listen.
You understand like I never can how God loved us…and had to let us go…let us choose…
and how by not choosing right there's distance and separation created.
You've seen haven't you?
You know it better than me.
I know how much you love me, love us…
and I know how much you want better for us…
and I know that you're only almost perfect…
and I know you know that…
and so if we choose a different path than yours, it might be a good one…
but if you were perfect…
then your path would be the only one…
your word would literally be Law. No?
And not one of your children could ever measure up.

For all have sinned and fall short of the glory of God.  (Romans 3:23)
Remember all those times you replaced my ring when I was a kid.
You gave. I lost it. You replaced it. I lost that.
Until the last one you gave me…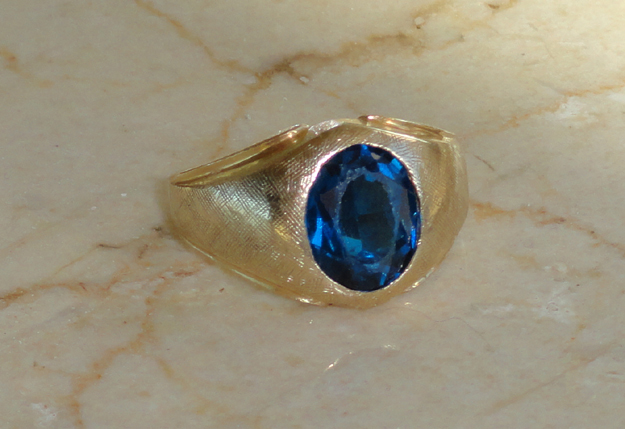 I still have that one Mom.
That's Grace.
And you know the stress that Gina allows to overtake her sometimes…
and you realize that she just has to go through it herself and learn…
even if it hurts you to stand by and watch.
But still you made it clear that there was a price to pay for disobedience…
For the wages of sin is death, but the gift of God is eternal life in Christ Jesus our Lord. (Romans 6:23)
…see…
you know things about God that this Seminary student hasn't got a chance of understanding.
And God?
He has to allow us to learn the hard way (even if it hurts him to watch us)…
and at the same, make it clear that there is a price to be paid for disobedience.
And Mom, somebody had to pay that price…
This letter…
all about putting things in the context of "Mom"…
speaking her language – and not so much mine…
I have forgotten how important this is…
because a Gospel heard in a foreign language can't be understood…
and if not understood…
can never be accepted…
a little more tomorrow…
please come back.