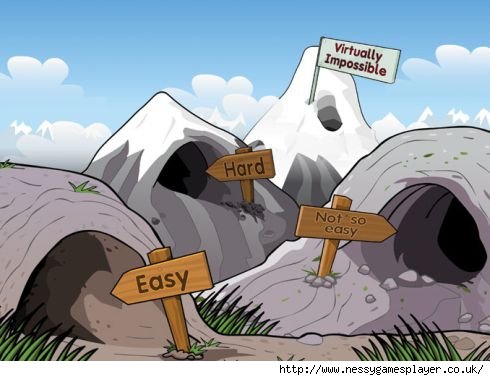 source
Should I even try?
I've written of the dream…
now for the person behind the dream.
I've shared the gospel with him. Once.
But remember how careful and intentional and full of heart I was with my mom as she approached death. How desperate I was for her to know.
Not like that.
And there's not a person I know who could benefit, here and now, more, by knowing Jesus.
He's not getting younger, and I know – I know – he can feel his mortality.
Here's a man who's done so much damage…
torn apart his family…
heaped a cavalcade of sadness on my mom.
I forgave him long ago.
But it's hard to be in the same room.
I've never told anyone it's because of the destruction he's wrought.
I've never told him it was because of the beatings…
when I was 9, and 8, and 7, and 6 and 5…
and the fear he instilled in the rest of my growing up.
He nearly destroyed my sister – whom I love beyond measure.
A room inhabited by all of that can be…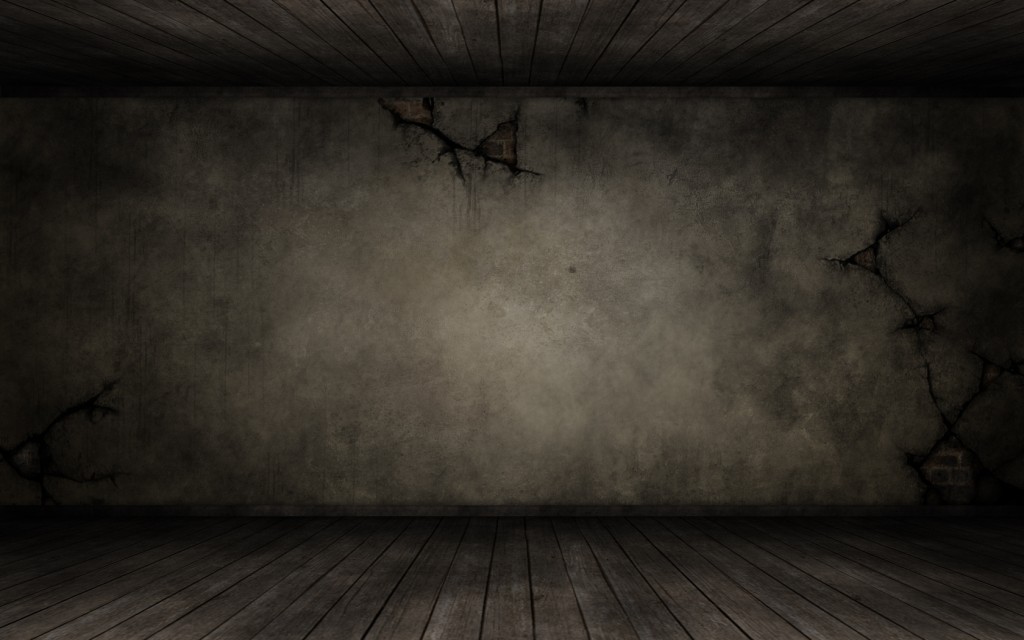 source
sparse…
and stifling…
and hard to be in.
So I find reasons week after week to not visit.
Because every moment in that house…with him…I can't describe it.
He's never taken any blame, never apologized…
I've never asked him to…
maybe I should.
And if he had a relationship with Our Lord…
all sorts of healing would take place…
for him…for my sister…for my brothers…
and maybe me.
And it could be a moot point now because he's said if I don't visit him more often – that's not what he wants. Let me translate that for you. It means he'll just. pretend. I don't. exist. It's been three months since I contacted him. Since he doesn't think contacting his children is his responsibility, that means there's been no contact.
If I call him now, and tell him I'm coming over, he'll do what he's done before. He'll spring a trap. He'll invite me over, and make me comfortable – and then he'll pounce. He'll scream and yell and be all sorts of hateful.
I have been there for him. I have done it because it was love to do so – love for God – and respect for His commandment to honor a father. But not for any feelings of love. He destroyed any chance for those.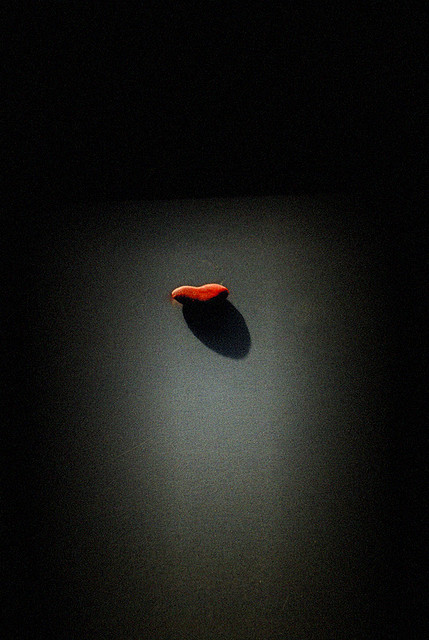 source
I can't share the gospel unless I speak to him.
I'd do it like I did with my mom.
Not loving him like my mom – but loving him with God's love.
And I'd ask all the questions and listen deeply and give him the letter…
just. like. her.
This Sunday I could try to begin those visits.
The questions:
Should I? Or maybe God wants this door shut.
If I do go I'll need your prayers…
He'll have to not attack.
His heart will need softening before I get there…
He'll have to not shut the door before it's opened…or worse, spring that trap.
And then of course there's creating a desire for me to put myself in the line of fire.
And he is the man of the dream…
so there will be forces opposing any effort of God to reach him…
I'll need prayer against that darkness too.
So…
I trust you…
what do you think?