So what to do when you know you need to share the gospel…
but the person is horrid and you don't want to?
Sometimes you dream a dark a dream.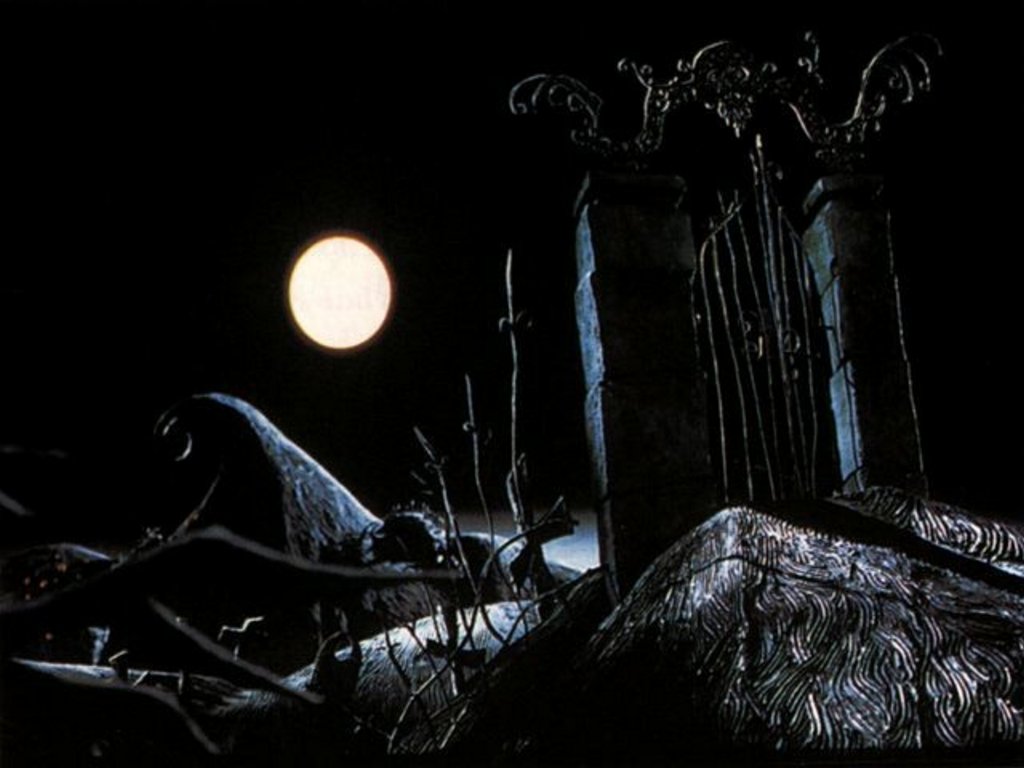 source
Be warned – it's a little strange…
it's fraught with meaning…
and I'm holding nothing back.
It began with blood.
Blood everywhere.
The air swirls with mist, and dark, and smoke and flame.
And there was the person with whom I have issues…
who needs the gospel more than anyone else I know…
who doesn't deserve it…
who doesn't want it…
who might treat it like he treated me.
and in the dream…
he is not quite human…
not animal, but not human…
more fur than hair, more paws then limbs, more four legs than two…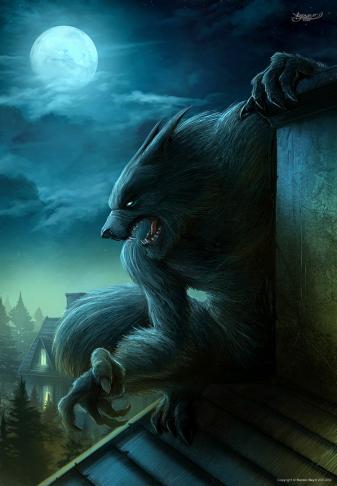 and he's lamenting – howling over a puddle of blood…
the blood… innocent.
I can't make out the words but I know the pain…
pain borne of second thoughts and regret and time running out…
pain of the spilled blood – spilled by his own hands…
pain long hidden, still hidden, but seeking escape…release.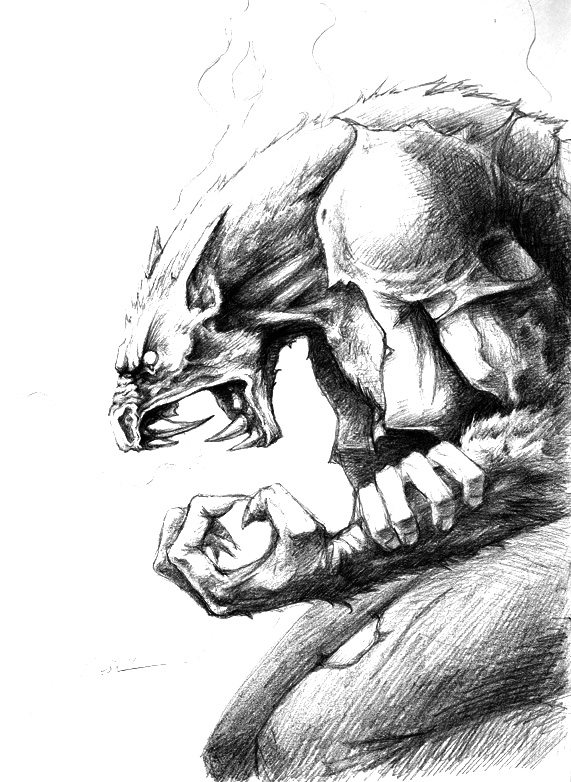 source
Like a banshee screaming through the night his cries pierce the wind…
which howls nearly as loudly as him…
Through the wailing I make out the words…
"Why?" "How?" and "No!"
I know he needs help but my feet freeze.
To approach is to be at risk…
to draw near is to invite harm…
to ask for old wounds to be opened up…
and new ones created.
To aid him is to help a predator.
But my feet soon move anyway.
He barely pays attention to my movements.
I'm of no importance to him, neither is anything I have to say.
And his leg is caught in cold steel…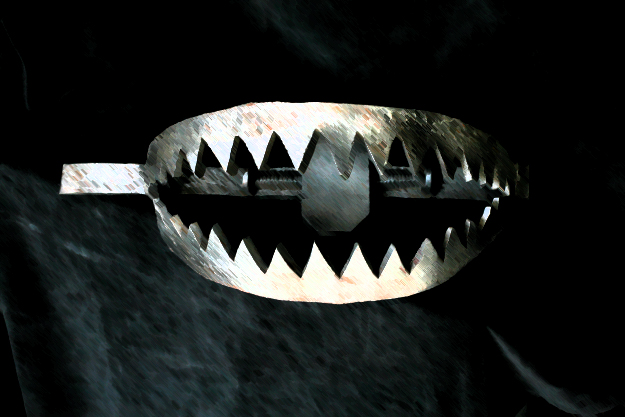 steel with jagged teeth.
Some of the blood it seems … is his.
Everything in me screams, "Don't!" – but I begin to release his hind leg from the trap.
And as I do it springs shut on my hand – only his leg prevents it from further damage.
And now there's more blood – mine.
And I think I never should have tried.
And I begin to turn, but can't leave. I know I can't leave.
I free the leg from the trap.
And I explain to him things of God, healing, saving, sacrifice, forgiveness – and yes…blood.
And the howls turn to tears…
and the tears turn to gratitude…
and the gratitude turns to calm.
And he is now more man – and less animal.
He prays for sin to be removed, and guilt, and sorrow.
His hands, long fingers with claws, his ears more like dog then human…they begin to change.
Blood still drips from his fingertips, but fangs become teeth, still. stained. red.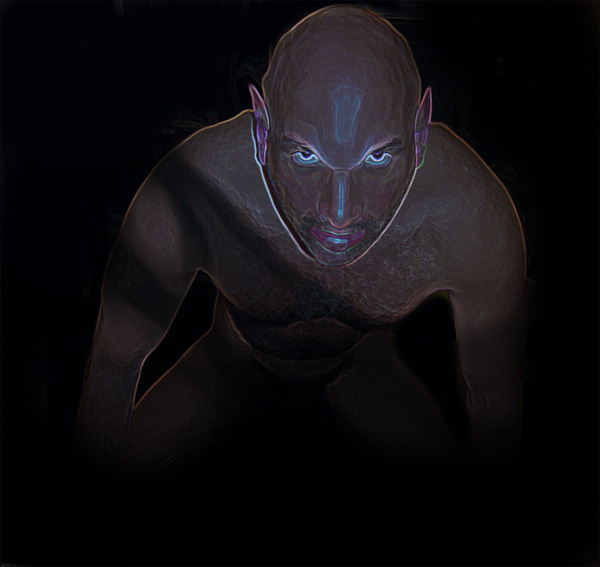 source
He stands erect now – no longer hunched…
♥✞ღ
This is just a dream…
a burden played out in sleepless sleep.
On the nights where sleep is worst I have long, detailed, vivid dreams…
it's really one dream interrupted by waking then falling back to sleep…
where the dream remains to be built on and continued…
this was such a dream…
and tomorrow there's more…
please come back.