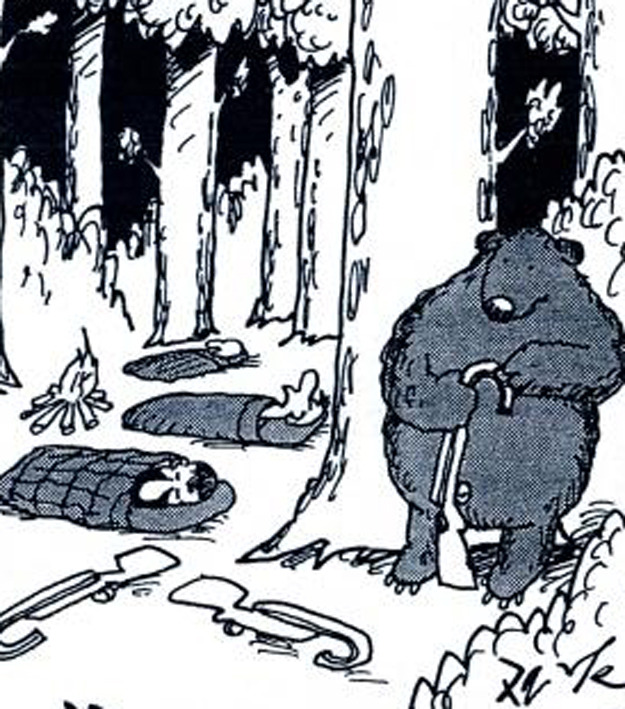 source
It's a biblical way to share the gospel…
if it wasn't it'd just be my own cleverly devised little plan…
and…well…
Sometimes a way seems right,
but the end of it leads to death! (Prov 14:12)
So to share the gospel when there is time and relationship…
First show God's love. (1 Cor 13)
Then ask questions (I have a list) and listen…
like Jesus did with the woman at the well and Nicodemus. (John 3 and 4)
Then write a gospel letter specifically tailored for them. (like Romans or Hebrews)
Love…Listen…Letter.
And composing this letter is the un-fun part.
It's a little like writing a term paper.
Anybody really enjoy writing term papers?
The last time I wrote a research paper was in Seminary – in the 90's.
So I googled and found this "term paper" site…
steps A, B, C, etc. for writing a term paper.
First, I heart the way it clarifies a term.
"Research is…not simply to retrieve data, but to participate in a conversation about it."
That makes me smile…
because that's what the questions were all about…
that's what Bible reading is all about.
Now, the first thing we're supposed to do in writing a term paper: Choosing a topic – and these steps:
♥✞ღ "Close reading of the primary text" My primary text is my person's answers to the questions…and it's a "close", not disinterested "reading".
♥✞ღ "Growing awareness of interesting qualities within the primary text." The letter has to be personal. So as I look through the answers, I look for "interesting qualities" – things that bind us together, things that may not necessarily be interesting to me – but are to my person.
♥✞ღ  "Asking productive questions that help explore and evaluate a topic." ☑ Done that already.
♥✞ღ "a working thesis" That's what I've called "finding where a person is at". Like our Lord did with Nicodemus and the woman at the well.  For instance, my mom's answers (which are here) showed me that she had kind of created her own religion, picking from Jewish, Christian, and New Age stuff. That was my "working thesis". I knew then that I had to get the gospel of the Bible across this divide. That's why the design of the questions is so important, because the answers to the questions will give us the point to bridge to. (meh – ended a sentence with a preposition – bad!)
Now, I know this is a little bit dry and academic. But writing this letter is really is like doing a term paper.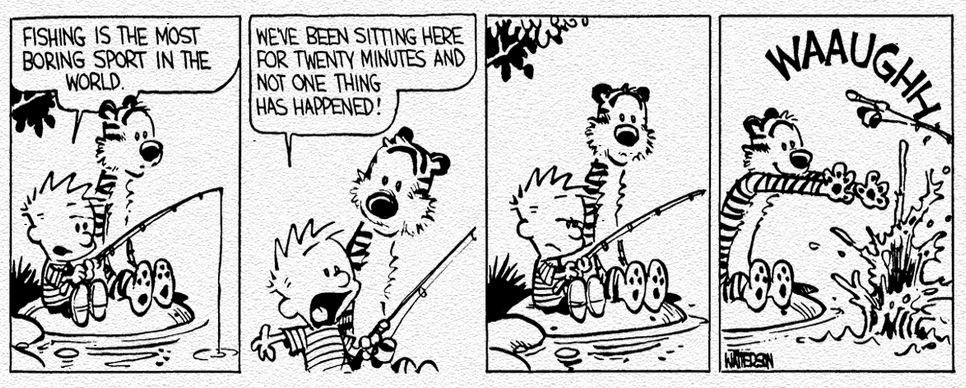 source
I mean, at this point you could stop reading me, and go get a term paper book, and figure out your own system. (or maybe pretend I didn't say that last part ツ )
To create this letter takes spoonfuls of prayer and thought and creativity…
and…
a smidge of "dry" and "academic".
So unless you jump up and down in the comment section…
and scream, "No more of this!"…
I'll take that as implicit permission to move right along to the next step, which is…
"…identify what qualities in the primary source pique your imagination and curiosity, and send you on a search for answers."
*fighting the overwhelming desire to say "class dismissed." *
ツ
there is more…
please come back.