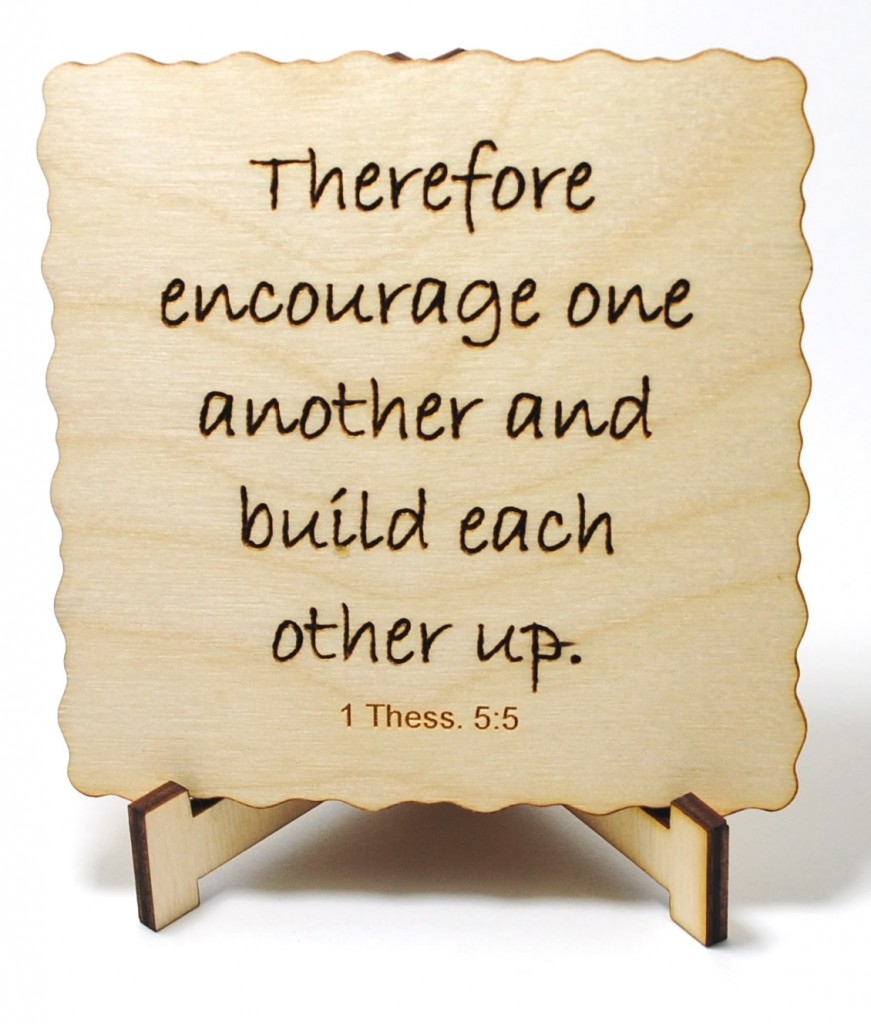 source
Sharon from Hiking Toward Home once gave me this glistening gem…
"Do unto others as you would have them do unto you…we like to be comforted and encouraged don't we? And aren't we His vessels through which He works down here on this wad of dirt? "
Such wisdom.
Such good advice.
I'm seeing now, maybe for the first time ever…
after 27 years of Christianity…
and graduating from seminary…
(such a slow learner)…
this interconnectedness we all have as "holy ones" (PHP 1:1)…
this "cloud of witnesses" we are…
to each other…past present and future. (HEB 12:1)
Humility…
that which I've been seeking hard in this last month or so…
that which I've gained, in part, by being humiliated…
now…
listening to wisdom, like that given by Sharon…
that's about to become a vital step.
I've been guided in my search for humility by the thousand year old words of Bernard of Clairvaux – his twelve steps of pride. Step number six he calls "Conceit". (By the way, step one is here, and two is here, three here, four here, and five…in case you want to peek)
And his sixth step, which he calls "conceit", is a particular brand of it.
It's accepting all the flattering words…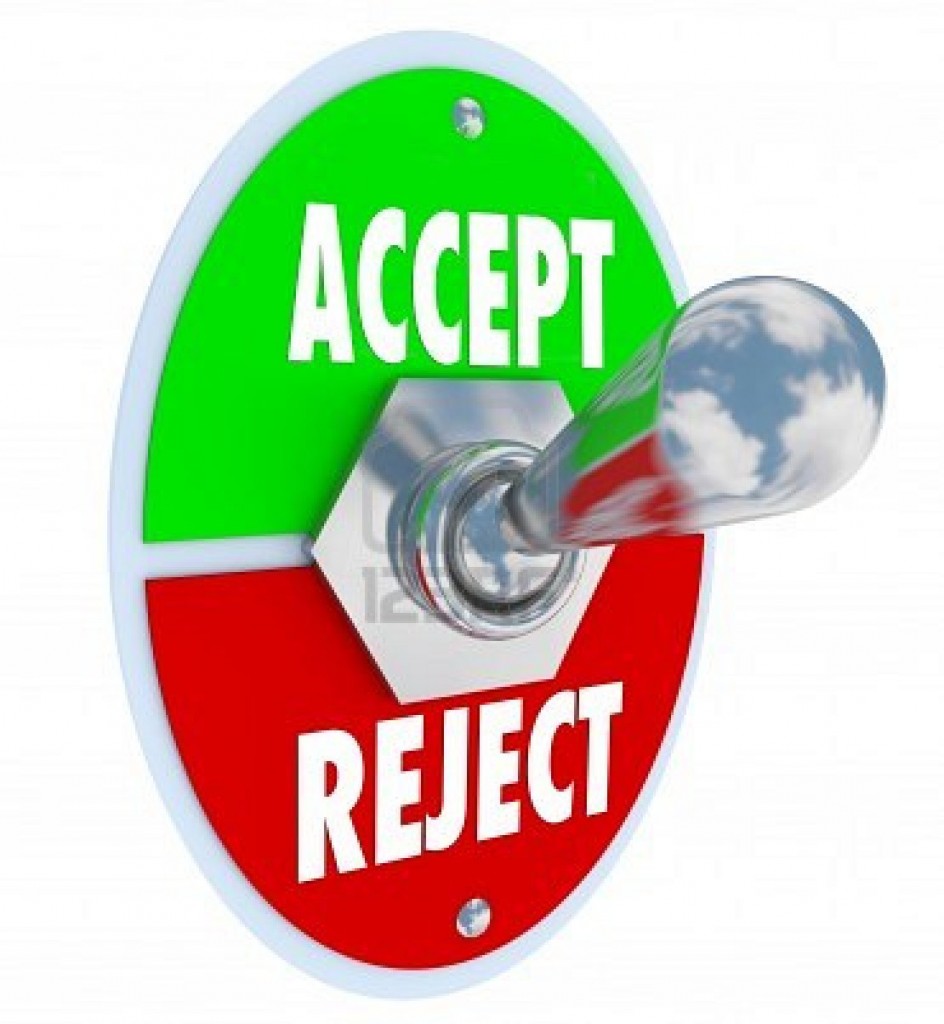 source
…and ignoring the critical ones.
I think humility leaves room for accepting kind words spoken in love…
discerning between that and the flattery used to gain favor…
or to present the appearance of "polite".
This requires a wisdom I still have yet to develop.
After all, one of the ways we build each other up is to, in effect, "flatter" each other.
Like Sharon wrote to me, "we like to be comforted and encouraged".
And we should comfort and encourage each other. (1THES 5:5)
Flattering words have two sides…one light…one dark
like so much in this broken world…good…but subject to twisting…
and my response to them also has two sides.
Either…
I can't hear the good things people say.
I dismiss them, and refuse them…
and refuse to be "comforted and encouraged".
Or…
I cling to them like wet cloth on skin…
listen too closely to those words…
and dismiss all positive criticism.
Both may be a brand of conceit.
I'm a mess. No?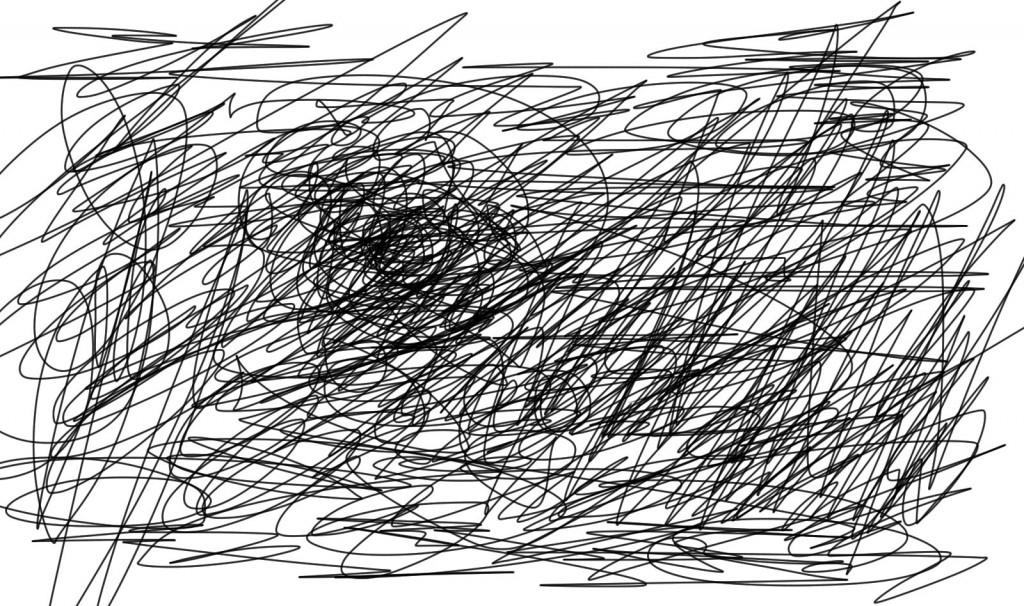 source
I need to be about fixing this mess.
I'm going to confront this sixth step of Bernard's twelve — head. on.
I'm going to do it by going through the wisdom I've received from you all…your words in my comment section.
I heart my comment section.
There's wisdom in there.
I'm going to reverse my downward trend of pride…
by looking back…
and learning…
from you.
This might take a while…
I have lots to learn…
Please come back.