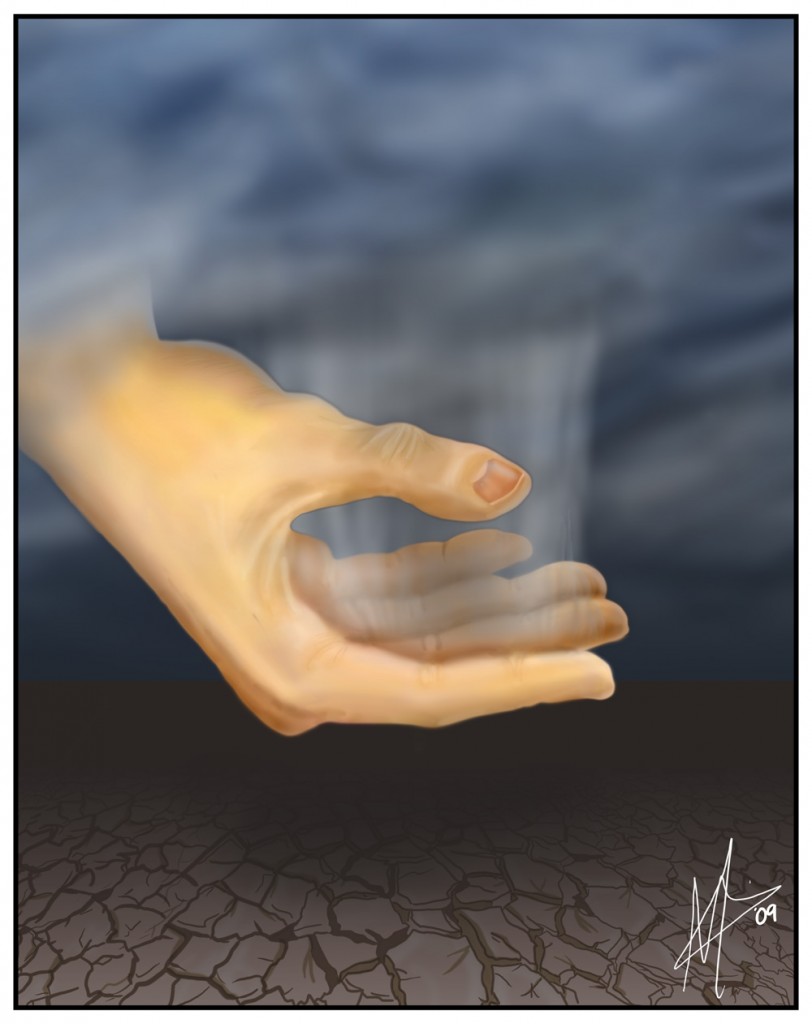 Where did we leave off.
Oh, the fly, flying away.
For those stepping in new here part 1 is here, part 2 is here, part 3 is here. It'll make much more sense if you catch up.
The parable now gives way to real life.
Once the person has been defiant, has stood before God and stared him down.
Once the person has turned to the side, not so far away that God can't be seen – and still with a desire make sure a line of sight to God is available.
Once that person has then turned their back to God, then flown further away, and then finally, decides to take the last final steps from the hands of God – that's when the difference between fly and child of God shows up.
The fly isn't  bound by any commitment, by either God or itself. It simply buzzes away out of the scene. But if this person has truly given their heart to Our Lord, and despite repeated failings never really wanted to be out of the hands of God, then God will prevent the flying forever away.
This last point is where the Divine disciplinary hand of God will likely crush, but ultimately save his child.
Discipline at this point for one who was once close to Our Lord,
and then intentionally turns away
and is just about to take that last and final step,
but who has truly given their heart to God,
well – it may have to be severe.
How severe would a mother's discipline be, if a child were about to forever ruin their life?
For me it was absolute destruction.
Yeah, I was a defiant fly.
I have felt the chill and will never feel it again.
Never.
Fifteen years ago my downfall was a mess, the depression caused was dark and deep. The consequences have rippled through the years. But the result was a reuniting with the God I once loved more than life – who had become a only a memory, regardless of my pretense of intimacy with him.
I was about to fly away. But a loving God said, "No, this one who has been so much trouble I must reach out and save from himself. I love him that much."
Discipline is an act of love from a God who loves.
It is not cold justice.
It is not capricious whim.
It is a loving shepherd moving heaven and earth to bring the lost sheep home.  It might hurt, but without the pain of discipline, the Christian "fly" might be off with the winds and right into the waiting jaws of the serpent.
Godly discipline is a means to rescue from danger one whom God has already rescued.
Although my pain was deep,
my gratefulness for what God has accomplished through it is deeper.
Words almost fail.
God.  is.  good.
G'bless