Ok – it's a little boring.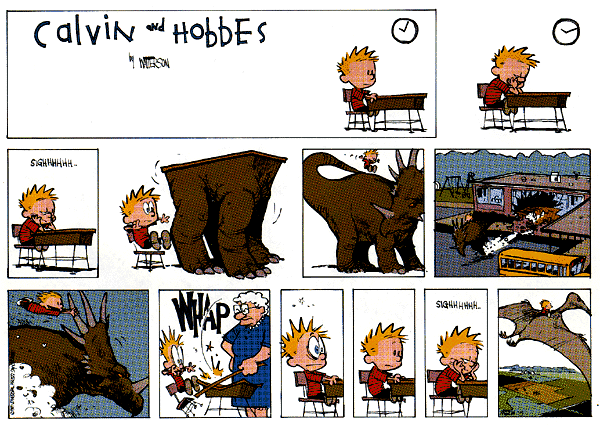 source
But to craft a gospel letter for someone we care about takes prep.  So stick with me ok?
First we show love.
Then ask questions and listen.
Then craft a one of a kind gospel letter…
and it's kinda like doing a term paper.
The beginning of the writing had some preliminary steps, and then a "thesis".
My "thesis":
My mom had picked from different religions and kind of formed her own.
She knew the words of the gospel – but never accepted or rejected it.
That was where I had to meet her.
So next – an outline…
You know, like a doctor on Grey's anatomy,
"Patient X presents blah blah and blah…"
My mom "presented" this way:
•    Iffy on life after death.
•    Believed Jesus to be a real person, and God, who died, and didn't stay dead
•    Had little peace
•    Unclear on spiritual stuff
•    Knew and respected the Bible, but didn't tie it into life
•    Didn't understand what "saved" was
•    Wasn't sure if she was "saved"
•    Knew all the jargon – but never stepped beyond it
Now…
how to start…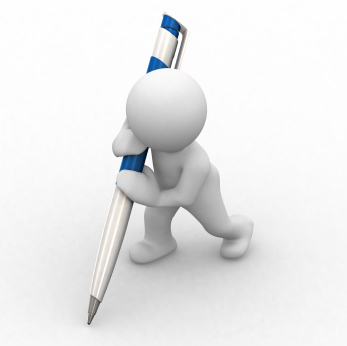 source
and from the "term paper" site I found is this…
Writing the first draft is like writing in water. You will probably revise it again and again. Knowing this, plunge ahead.
The first time through is just a rough draft.
There's no pressure, no chance for a mistake.
The key to getting started – is getting started.
I like the idea of beginning with why this letter is so important – we don't want to be without them.
Then, the term paper site said…
Begin with an anecdote that sets the stage
Something personal…
a story from a shared past…
a metaphor from a shared life.
For me it was the way my mom used to write letters when I was way off course – and she wanted to make sure that I got the point. And the metaphor had to do with what she thought was the most important thing in life –family – being a parent…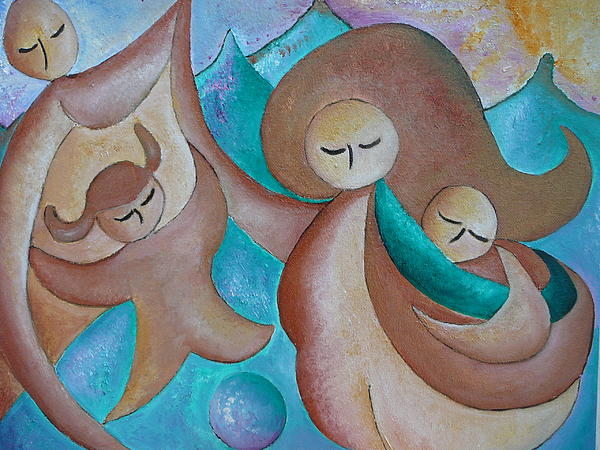 source
being a mom.
If it doesn't come right away "the book" says…
Use a quotation that reflects the theme…drawn from the primary source [our person]
What door have they opened?
Maybe a direct quote…
maybe just a sum up of what they said about salvation.
The point being that we all listen to our own words pretty closely.
My gospel letter to my mom was written while I was in seminary.
The "term paper" method was fresh in my mind.
But seriously, we all learned how to write a term paper.
The next step…
"documentation"…
documentation with "gravitas"…
that's tomorrow…
please come back.