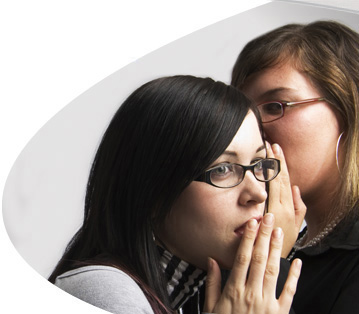 source
If I were humble a little slander would not have touched me as it did.
If I were humble, the difficult consequences rippling from that slander would not have crushed me.
If I were you I'd want details…
I'm not sure I have them all…
and not sure if I should share what I have.
Suffice to say…
I am not humble.
Humility doesn't resort to forgiveness much because it is very hard to offend.
A humble heart always finds its worth in its Savior God, never in itself.
So is true humility possible?
No, not in this lifetime.
But this life is not for perfection.
This life is for the quest of perfection…
and grace for the quest.
I've been studying this month, humility, and I expected it to be just that, a study. But life has become the study, and I have been humiliated, repeatedly, and the lessons of humility are falling like boulders from the sky.
Accoring to Bernard of Clairvaux there are 12 steps of pride, the first two I've already covered.
The first step was what Bernard called "curiosity". It's the "looking around" part of pride.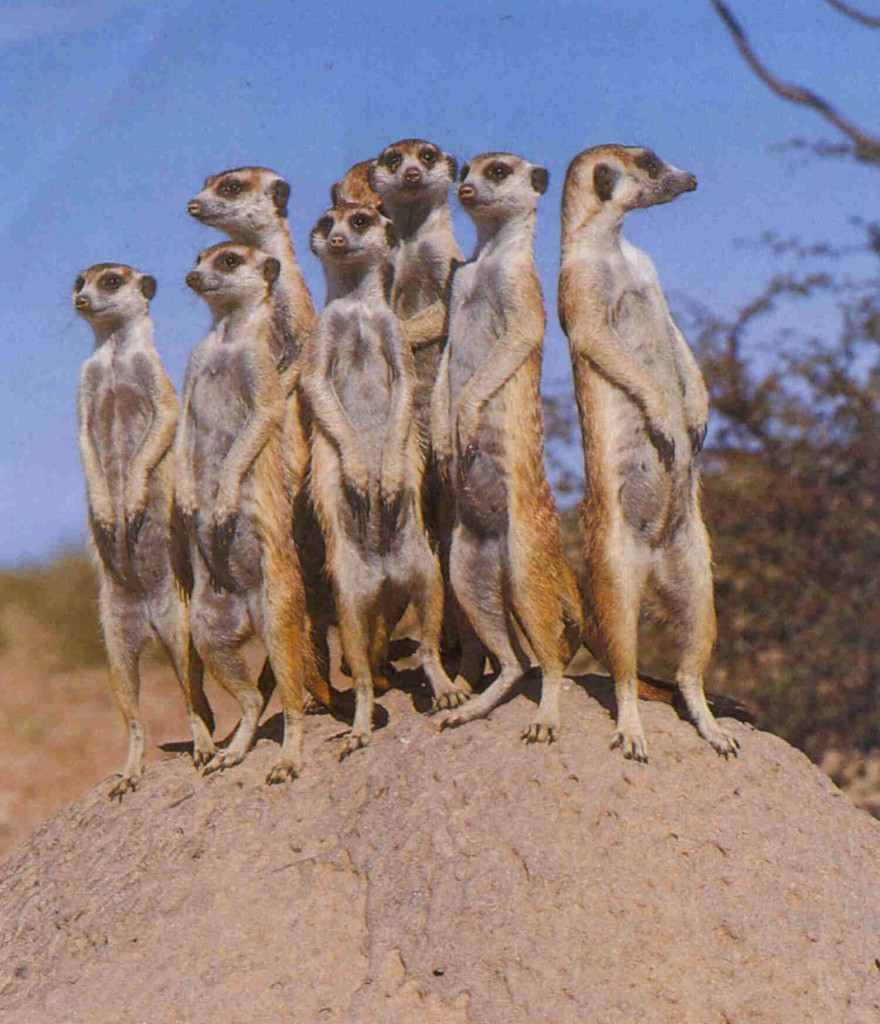 source
It says…
"Am I as good as…"
"Is what I have, compared to what ___ has enough…"
When my self-worth is based on the pile around me, and by what people think of me – then I'm standing squarely on that first step. Pride looks within and around and not up.
The second step is what Bernard calls "frivolity". That's treating the important things as less important…and the unimportant things as having greater value than they do.
My reputation has been attacked…
my good intentions have been interpreted as evil…
and the consequences have rippled to further humiliation…
and I have been lain low.
I am not humble.
Is what people think of me more important than what God thinks of me?
What's the heart of the matter, my character, or my reputation?
If I say I believe that my worth is wrapped up in whose I am – not who I am…
and then allow what others think to establish my worth…
I am not humble and my faith is weak.
If I say I believe that what matters are eternal things…
and the earthly and flawed rule my emotions…
then I am not humble and my faith is weak.
As I look I find that I have descended the first step of pride, and the second.
And the next step of Bernard of Clairvaux's 12 is what he calls "foolish mirth"…
among other things it desires the easier path rather than the right path…
I desire the right path…but want it to be easy…
Uh oh…
Please come back…